Amazon's Prime Day sales this year reached $5.6 billion on the first day (Monday) and $5.4 billion on day two (Tuesday). According to Adobe Analytics, these numbers made Monday the biggest day for digital sales this year and Tuesday the second biggest, with total U.S. online retail sales 6.1 percent higher than Prime Day's $10.4 billion worth of sales in 2020. Last year's Cyber Monday previously held the record of busiest digital sales day at $10.9 billion, although that was a 24-hour event versus Prime Day's 48 hours.
CNBC reports that, "the index Adobe Analytics tracked looks at more than 1 trillion visits to U.S. retail sites and over 100 million items across 18 product categories." Adobe Digital Insights director Taylor Schreiner said, "there's a pent-up demand for online shopping as consumers look forward to a return to normalcy."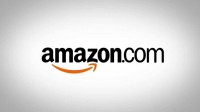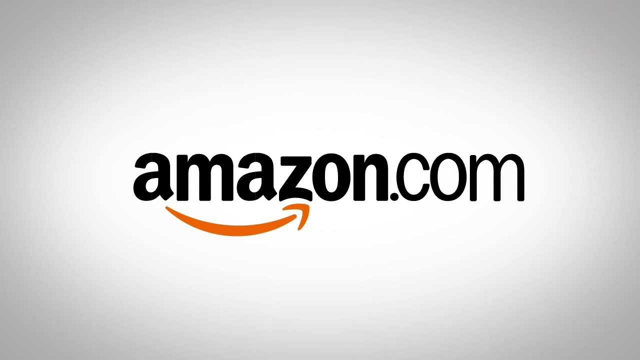 "The halo effect of Prime Day also played a significant role, giving both large and small online retailers significant revenue lifts," he added.
Prime Day sales includes "results from Walmart, Target, Best Buy and Kohl's, which have also been offering competing markdowns this week." Adobe added that, "retailers that bring in more than $1 billion in revenue each year reported a 29 percent increase in e-commerce sales during Prime Day compared with an average June day, while smaller retailers doing less than $10 million in annual revenue saw a 21 percent lift."
It also reported that, "discount levels were fairly consistent on Monday and Tuesday, with toys marked down by 12 percent, on average, and appliances discounted by 5 percent," and that the "best deals are expected to come closer to the holiday shopping season."
Yahoo reports that Morgan Stanley's Internet equity analyst team, led by Brian Nowak, estimated that this year's Prime Day "yielded about $6.8 billion in revenue, although nearly half of that came from third-party merchants." That represents 9 percent rise year-over-year of gross merchandise sales, "while Amazon core retail revenue from Prime Day grew about 7 percent, to $3.8 billion."
In light of these estimates, the team said "they are 'comfortable' with their in-line Q3 revenue estimates amid post-pandemic re-opening, with the analysts modeling 5 percent sequential retail revenue growth (excluding Prime Day) for the third quarter."
Amazon revealed it "sold more than 250 million items in 20 countries … [and that] Amazon Music promos drove more signups for Amazon Music Unlimited globally than on any other Prime Day."
It also stated that the No. 1 bestseller was the Amazon Fire TV Stick 4K with Alexa Voice Remote … [and that] customers purchased a record-setting number of Fire TVs, from brands including Toshiba and Insignia, during Prime Day and the two weeks leading up to this year's event." Best-selling categories "included tools, beauty, nutrition, baby care, electronics including Amazon Devices, apparel and household products."
Topics:
Adobe Analytics
,
Adobe Digital Insights
,
Alexa
,
Amazon
,
Amazon Music
,
Amazon Music Unlimited
,
Best Buy
,
Brian Nowak
,
COVID-19
,
Cyber Monday
,
E-Commerce
,
Fire TV Stick 4K
,
Insignia
,
Kohl's
,
Morgan Stanley
,
Online Shopping
,
Prime Day
,
Prime Day 2020
,
Prime Day 2021
,
Target
,
Taylor Schreiner
,
Toshiba
,
Walmart