On June 21, Facebook's Live Audio Rooms became available to "public figures and select Facebook Groups" in the United States. The company also released its first batch of podcasts to U.S. listeners, including "The Joe Budden Podcast;" "Carefully Reckless," with Jess Hilarious from the Black Effect Podcast Network and iHeartRadio; "LadyGang," with Keltie Knight, Becca Tobin and Jac Vanek, from PodcastOne; and Nicaila Matthews Okome's "Side Hustle Pro." People can listen to some podcasts on their Facebook Pages or News Feed.
Variety reports that Facebook also agreed to "integrate Spotify's audio player in the Facebook app." As the summer progresses, Facebook will introduce captions, the ability to share short-form audio clips of a podcast and "build more unique social experiences around podcasts," said Facebook App head Fidji Simo.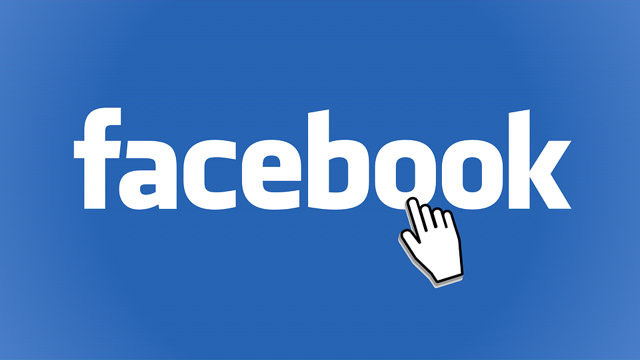 Live Audio Rooms can be hosted by public figures who can invite anyone on Facebook to be a speaker, permitting up to 50 speakers and any number of listeners. For its initial debut, Facebook teamed with personalities such as Seattle Seahawks quarterback Russell Wilson, independent journalist and hip-hop activist Rosa Clemente, eSports player Omareloff, and Amanda Nguyen, social entrepreneur and founder of civil rights organization Rise.
Listeners can send the public figure hosts Stars (Facebook's virtual live-stream currency), which puts them in the event's "front row," a section that "highlights people who send Stars, so hosts can recognize supporters." A packet of 95 Stars goes for $1.99, and "Facebook pays live-streamers one penny for every Star they receive."
Live Audio Room hosts can also ask listeners to directly donate to a nonprofit or fundraiser. Admins control who can create a Live Audio Room in Facebook Groups; "in public Groups, both members and visitors can listen to the Live Audio Room, but in private Groups, only members can listen."
USA Today reports that Facebook dubs the short-form audio clips launching later this year as "Soundbites." People can "sign up to be reminded when an audio room goes live" and, during the conversation, will be "notified when friends or followers join." It notes that, "more than 170 million people are already following podcast pages on Facebook's platform, and more than 35 million people are members of fan groups around podcasts, according to the social media company."
Prior to this latest move, "users had to leave the Facebook app to listen to the episodes … [but now] will be able to listen to podcasts directly on the Facebook app, both while using the app or when the app is backgrounded." Listeners will also "have access to a catalog of podcasts and be able to react, comment, bookmark and share their favorite podcasts, posts and episodes."
Topics:
Amanda Nguyen
,
Becca Tobin
,
Black Effect
,
Facebook
,
Facebook Groups
,
Facebook Pages
,
Fidji Simo
,
iHeartRadio
,
Jac Vanek
,
Jess Hilarious
,
Joe Budden
,
Keltie Knight
,
Live Audio Rooms
,
News Feed
,
Nicaila Matthews Okome
,
Omareloff
,
Podcasts
,
Rise
,
Rosa Clemente
,
Russell Wilson
,
Social Media
,
Soundbites
,
Spotify
,
Stars