Although it didn't reveal total Prime Day numbers, Amazon stated that small- and medium-size businesses in its marketplace earned $3.5+ billion during the event, a 60 percent increase from last year's sales and a record for these vendors. It added that third-party sales on Prime Day grew more than Amazon's own retail business. Prime Day was launched in 2015 and has become one of Amazon's more crucial retail and marketing events. This year's event was pushed from July to October due to the COVID-19 pandemic.
CNBC reports that, "the timing means that the holiday shopping season will kick off earlier than ever." Although Amazon's "Echo, Ring, Eero and private label products are usually deeply discounted during Prime Day," the company said that "its smaller and cheaper voice-activated smart speaker, the Echo Dot, was the most popular product this year."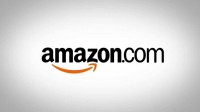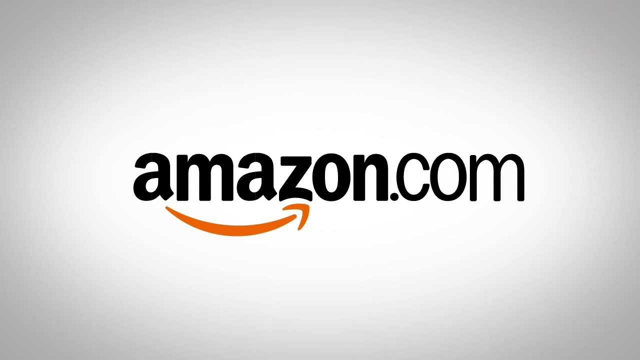 Prime Day took place in 20 countries this year, with participation from 2.3+ million small and medium-size businesses. Last year's event produced $2+ billion in sales for third-party sellers. Top-selling categories this year for these vendors "included bedding, wireless accessories, nutrition and wellness, arts and crafts, as well as health care."
Third-party vendors now account for "about 58 percent of the company's total merchandise sold." Given that figure, CNBC estimates that, "Amazon stands to have generated at least $7 billion in sales during this year's Prime Day." That's less than that predicted by JPMorgan at $7.5 billion and eMarketer at almost $10 billion. Analysts interviewed by FactSet reported that, "Amazon is expected to exceed $100 billion in quarterly revenue for the first time ever in the fourth quarter."
CNN reports that, in the past, Amazon used Prime Day to tout its own sales records but, this year, instead "play[ed] up how small businesses benefited from Prime Day." The change, it suggests, "comes as Amazon faces intense scrutiny from lawmakers about its power over independent merchants that sell goods through its website and other tactics that critics argue stifle competition."
Amazon also emphasized that it will invest $18 billion "to help small and medium-sized businesses 'succeed in its store'." It also funded a promotion "that helped drive over $900 million in sales for small businesses in the two weeks leading up to Prime Day." Amazon's new messaging, said one retail expert, is a signal it is "trying to position itself as a small businesses ally."
"Every one of the Big Tech platforms is trying to position itself as friends of the little guy during the pandemic," said eMarketer analyst Andrew Lipsman.
Related:
Beyond Amazon Prime Day: 4 Ways E-Commerce Has Shaken Up the Retail Industry Over the Past 5 Years, CNBC, 10/14/20
Amazon's Prime Day Accelerates Shift to Online Shopping, The Wall Street Journal, 10/16/20