As Amazon warehouse workers in Alabama prepare to vote this month on whether to unionize, the Big Tech company is getting pressure from its staff worldwide to improve working conditions. President Joe Biden and Senator Bernie Sanders have expressed support for unionizing the Alabama warehouse and workers have already cast "thousands of votes." Meanwhile, Amazon deleted hundreds of thousands of warehouse workers' profiles from the internal online staff directory, which has some charging the company with union busting.
The Wall Street Journal reports that, around the country, Amazon workers are passing around petitions and discussing strikes, as they seek better pay and new policies on work tempo, breaks and shifts. The company's stance has been that it "already offers what unions are requesting for employees: industry-leading pay, comprehensive benefits and opportunities for career growth."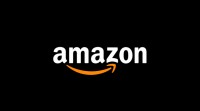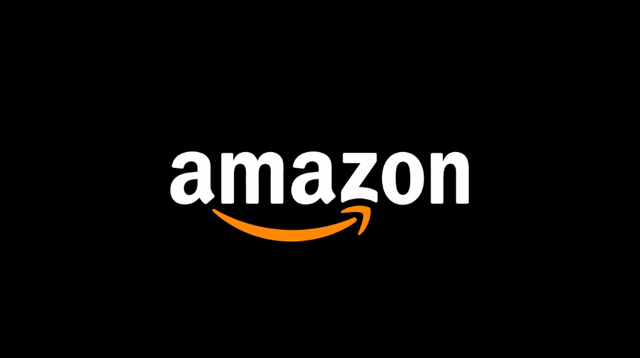 During the last year, in which Amazon experienced greater demand due to COVID-19, the company hired 500,000+ workers; in 2020, it made $386.1 billion in sales and its share price rose 76 percent. The company also saw employee walkouts in New York and Detroit.
Amazon is not alone in experiencing employee activism. Access Partnership reported that, "organized actions among technology employees in the U.S. almost tripled from 2018 to 2019 to more than 100," with the activity continuing into 2020. A group of Google employees formed a union in January and, in the same month, some Twitter staff "collectively pushed for the social media platform to suspend the account of then-President Donald Trump, while at Uber Technologies, many drivers throughout the country have long sought employee status and benefits."
Vox reports that Amazon's deletion of "hundreds of thousands of entry-level warehouse workers' profiles" from Amazon Phone Tool, its internal online directory, means that company employees can no longer find those people. Given the fact that warehouse employees are voting on unionization, many speculated that Amazon's move was intended to discourage similar activism.
An Amazon spokesperson "said the impetus for the move was to focus on improving a different app that warehouse employees use more often." That app, however, shows the worker's manager and manager's manager, but no information about employees at that warehouse or "elsewhere in the company."
The Amazon Phone Tool let employees search for other employees, view the hierarchy of managers up to Jeff Bezos, and "create or accumulate virtual awards and icons for everything from making it through the peak holiday shopping season to acing a quiz about the company's leadership principles."
Entry-level warehouse workers, dubbed Tier 1 associates by Amazon, previously were included in the directory. The Phone Tool required workers to be logged in to Amazon's internal computer network, but Tier 1 associates had no access to company laptops. However, former and current Amazon employees said that deletion of front-line workers data was not only a way to squelch unions but to show that this tier of workers is "disposable and less than."
Related:
Amazon Walks a Political Tightrope in Its Union Fight, The New York Times, 3/25/21
Organizing Gravediggers, Cereal Makers and, Maybe, Amazon Employees, The New York Times, 3/23/21