Fidelity Investments plans to launch the Wise Origin Bitcoin Trust, an exchange-traded fund (ETF) that tracks the price of Bitcoin via the Fidelity Bitcoin Index. Fidelity Digital Assets will store Wise Origin's holdings. The Securities and Exchange Commission, which blocked nine applications for Bitcoin ETFs in 2018, must approve the plan. Fidelity Investments chief executive Abigail Johnson has long advocated the market potential of cryptocurrencies, and Fidelity was one of the first big financial firms to embrace them as an asset class.
The Wall Street Journal reports that Fidelity's support "was an important milestone for a market that met reluctance from Wall Street over concerns about risk, regulations and stability." A Fidelity spokeswoman wrote that, "the digital assets ecosystem has grown significantly in recent years, creating an even more robust marketplace for investors and accelerating demand among institutions."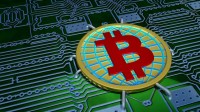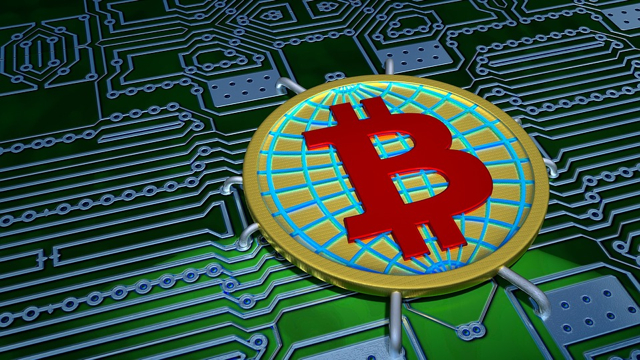 Fidelity began its cryptocurrency experiments in the last decade, "mining digital coins and using digital ledgers to execute trades" and even putting some of its own money in a cryptocurrency fund and allowing clients to donate digital assets to charities.
In 2018, it "launched plans to store and trade Bitcoin for hedge funds and other professional investors, and currently serves as custodian to more than 100 institutions." This September it began offering "a private Bitcoin investment fund to certain qualified investors."
Other financial institutions have followed suit. Bank of New York Mellon announced it would "hold, transfer and issue Bitcoin and other digital assets on behalf of its asset-management clients," following news that Northern Trust of Chicago would form a joint venture with London-based Standard Chartered to store digital assets for its clients.
CNBC reports that the price of Bitcoin in recent weeks is "around $52,430 … far above where it traded one year ago under $10,000," according to Coin Metrics. FD Funds Management, a subsidiary of Fidelity, will provide financial backing for the Wise Origin Bitcoin Trust. It filed a Form S-1 with the SEC, "a preliminary registration statement for the fund."
The SEC, which has maintained that the market isn't yet ready for a Bitcoin ETF, also "acknowledged a Bitcoin ETF proposal from VanEck." Fidelity's ETF doesn't intend to sell Bitcoin but will use it to "pay certain expenses, which under current IRS guidance will be treated as a sale of such digital currency."