To succeed in countries where large percentages of the population do not have bank accounts, Amazon is launching Amazon Cash, a new service that allows users to add cash to their Amazon accounts without incurring fees. Otherwise, to make cash purchases, such customers would have to buy an Amazon Gift Card or purchase a prepaid card. To access Amazon Cash between $15 and $500, the user requests a barcode, accessed through Amazon's website mobile app or via text message, which is presented to a participating retailer.
Business Insider reports that, once the barcode is presented to the retailer (which includes CVS, Sheetz and Speedway), the customer's account is immediately updated, without fees. The service will help people who don't have debit or credit cards, but is mainly aimed at the so-called unbanked. In Mexico, where Amazon just rolled out Prime, for example, 56 percent of adults do not have bank accounts. India has 165 million unbanked citizens.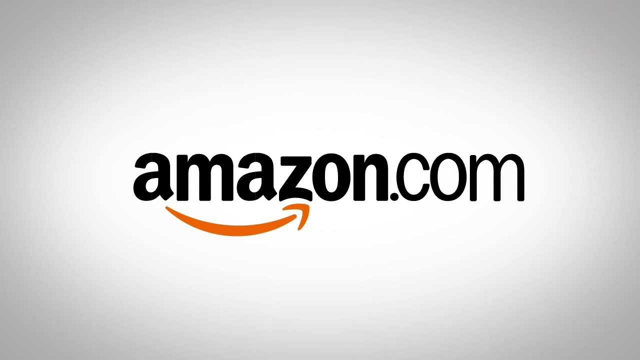 Starbucks and Dunkin' Donuts have rolled out apps as a way for customers to pay. Retail-specific mobile wallets entice customers with "rewards programs, coupons, mobile order-ahead, and custom marketing," gaining more traction than universal mobile wallets like Apple Pay or Samsung Pay.
BI Intelligence research analyst Ayoub Aouad, in a report analyzing why retailer mobile wallets are so successful, concluded that, "retailers with large addressable user bases who are loyal, repeat visitors, will see their mobile wallets continue to be popular with consumers, especially as there continues to be slow merchant adoption of near-field communication (NFC) technology as well as weak offerings by universal mobile wallets like Apple Pay and Samsung Pay."
Aouad also found that loyalty programs are "a significant driver in retailer mobile wallet adoption," and that, "by leveraging these programs, sales are expected to grow at a five-year compound annual growth rate of 68 percent." Adoption of retail wallets will, however, begin to slow down by 2020, due to competition, as universal mobile wallets add loyalty programs and coupons.
Topics:
Amazon
,
Amazon Cash
,
Amazon Gift Card
,
Amazon Prime
,
App
,
Apple Pay
,
Ayoub Aouad
,
Banking
,
Barcode
,
BI Intelligence
,
Coupon
,
Credit Card
,
CVS
,
Debit Card
,
Dunkin Donuts
,
E-Commerce
,
Finance
,
India
,
Loyalty Program
,
Mexico
,
Mobile Wallets
,
NFC
,
Retail
,
Samsung Pay
,
Sheetz
,
Shopping
,
Speedway
,
Starbucks