Amazon is adding video game streaming to its Prime membership, offering subscribers one free channel on Twitch Interactive, which the company purchased for about $1 billion in 2014. Prime members can watch others play video games on Twitch for free. With this move, the Seattle-based company positions itself as a competitor to Sony and Microsoft and signals its greater ambitions in gaming. Amazon also introduced three new online multiplayer games being developed through Amazon Game Studios.
The New York Times reports that, of the new games, one is "a fantasy brawling game called 'Breakaway'," that integrates Twitch features "more deeply into the gaming experience." The other games are "New World" — "a multiplayer online game set in a desolate, hostile land," and "Crucible" — in which players survive on an alien planet. In contrast to Amazon's previous casual games, these "are its first PC games aimed at hard-core players."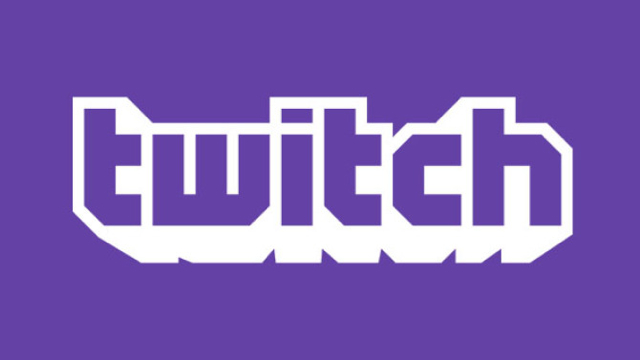 Amazon vice president of games Michael Frazzini notes that, "the Twitch community has already changed how games are experienced."
"What we think is next is to change how games are made," he adds. One example is Matchbuilder, a capability that "allows someone broadcasting a game-playing session on Twitch to pluck people directly from a chat room and allow them to play the next round of the game." Another feature will "allow broadcasters to pull statistics about player performances out of Amazon's games and display them for Twitch viewers."
According to Bloomberg, Amazon Game Studios is "hiring more than 100 people at locations in Seattle and Irvine, California." Twitch chief executive Emmett Shear notes that its community has anticipated Amazon bundling Twitch with Prime since the purchase.
Wedbush Securities analyst Michael Pachter says that, to compete with Xbox and PlayStation, Amazon can "develop competing games, sell a less expensive console and include multiplayer online features as part of Prime membership."
"Amazon is showing it wants to get into the gaming business in a big way and it's using all of the tools at its disposal to entice people to join Prime," he said. "Ultimately, it will integrate more gaming into Prime membership."
Twitch, with its 10 million daily users, "lets viewers chat alongside the action, react with emojis and pose questions to their favorite gamers." Piper Jaffray analyst Gene Munster notes that, "adding Twitch features to Prime membership will help boost its value in the minds of consumers."
"Moms want to entertain their kids, which is why Amazon Video has so much content for children," Munster said. "Twitch provides another way to continue to engage families with Prime memberships."
NYT notes that Amazon is "wagering it can differentiate itself from the sea of games available online, partly by using Twitch in novel ways." Twitch Prime also offers "free games and in-game items," such as a free character, Tyrande Whisperwind, for the popular digital card game "Hearthstone: Heroes of Warcraft."
Topics:
Amazon
,
Amazon Game Studios
,
Amazon Prime
,
Breakaway
,
Crucible
,
Emmett Shear
,
Gaming
,
Gene Munster
,
Hearthstone
,
Irvine
,
Matchbuilder
,
Michael Frazzini
,
Michael Pachter
,
Microsoft
,
New World
,
Piper Jaffray
,
PlayStation
,
Seattle
,
Sony
,
Streaming
,
Subscription
,
Twitch Interactive
,
Tyrande Whisperwind
,
Video Games
,
Wedbush Securities
,
Xbox