Alphabet's Q4 revenue increased almost three times faster than profit, leading the tech titan to look for new growth areas. The company says that a one-time tax adjustment accounted for the missed Wall Street expectation. Google's largest global advertising business and the very popular YouTube account for most of the revenue, but Alphabet is looking to mobile search, YouTube and automated ad buying as newer forms of advertising; its new smartphone Pixel and digital assistant-powered Google Home also show promise.
The Wall Street Journal reports that Alphabet's Q4 profit grew 8.3 percent to $5.33 billion, which missed Wall Street estimates, "while a 22 percent jump in revenue to $26.1 billion surpassed estimates." YouTube is bound to play an important future role.
"YouTube takes such a center stage on quarterly calls because that is the heir apparent to search," said JMP Securities analyst Ron Josey. Alphabet chief financial officer Ruth Porat adds that there are "sizable opportunities that have not yet been tapped."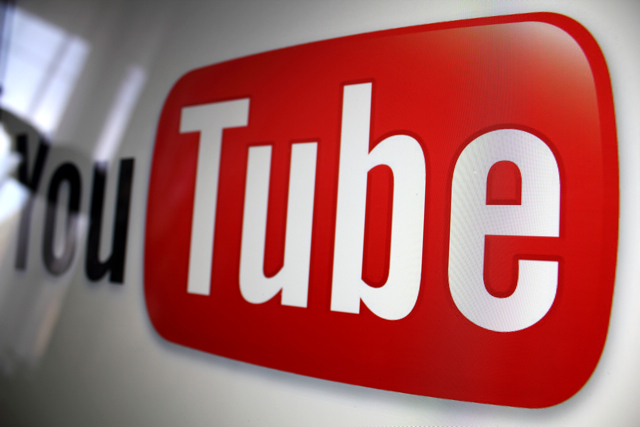 The profits associated with search are being stressed, as ad clicks have increased 36 percent between Q4 2015 and Q4 2016, but advertisers' prices fell 15 percent. The company "attributed the gap to the growing share of YouTube ads, which generally earn less than ads shown above Google search results." To build new revenues in the cloud, hardware and YouTube subscriptions, the company has pumped up its capital expenditures by $1 billion to $3.08 billion, which will help it build new data centers for its cloud computing business.
The company is making some progress in diversifying from advertising, with a 62 percent uptick in non-advertising sales to $3.4 billion. Q4 profits in this sector came from Pixel smartphones, Google Home and VR headsets. Among its Other Bets, revenue grew 75 percent to $262 million, from Waymo autonomous vehicle firm, connected-device manufacturer Nest and research lab X. Life sciences startup Verily is getting an $800 million injection from Singapore state investment firm Temasek Holdings.
The New York Times notes that Google's search engine is still "an indispensable tool for anyone using the Internet," including on mobile devices where, reports NetMarketShare, the company has a 90 percent market share. In comparison, its search share on desktop is "around 78 percent." Google ads are also larger on mobile screens, "making it more likely a user will click on them."
With regard to YouTube, although Alphabet doesn't reveal numbers, "Google said more than a billion people watched YouTube every month, viewing hundreds of millions of hours of its videos every day." Google chief executive Sundar Pichai dubs search, YouTube, Maps and Google Play "prime time in the mobile era."
Topics:
Advertising
,
Alphabet
,
Autonomous Vehicles
,
Cloud
,
Data Centers
,
Digital Assistant
,
Google
,
Google Home
,
Google Play
,
Hardware
,
JMP Securities
,
Mobile Search
,
Nest
,
Other Bets
,
Pixel
,
Ron Josey
,
Ruth Porat
,
Search
,
Smartphone
,
Sundar Pichai
,
Taxes
,
Temasek Holdings
,
Verily
,
Virtual Assistant
,
Virtual Reality
,
Voice Assistants
,
VR Headsets
,
Wall Street
,
Waymo
,
YouTube