On China's Singles Day, Alibaba Group reported it earned a record $75.1 billion this year, in part by extending the buying window to eleven days. This year, however, Alibaba, founded by Jack Ma, is under increasing pressure from regulators who suspended the dual IPOs of Alibaba's Ant Group. Since then, according to Refinitiv data, the company's shares on the New York market have dropped 16 percent, erasing $137 billion from its market value. Alibaba and JD.com said the U.S. was the top seller of goods to China.
The Wall Street Journal reports that this year's event "illustrates the role Ant Group plays in [Alibaba's] daily operations." Its Alipay mobile app, "which has more than a billion users in China," offered an array of shopping deals on everything from iPhones to Dyson hair dryers. Alibaba also enabled consumers to purchase products via loans from Ant's microlending service, Huabei (which means "just spend"); "some loans were even offered interest-free."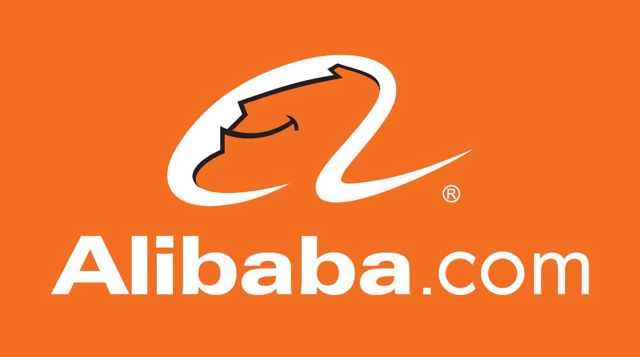 Adobe Analytics reported that Singles Day currently generates more revenue than "the U.S.'s Thanksgiving, Black Friday and Cyber Monday events combined." This year's event kicked off with a live-streaming Katy Perry stage show and continued with presentations by "smooth-talking hosts" pitching products, including Zhao Daxi, a popular live-streamer. Another streamer brought in about $500 million in advance orders during a seven-hour session.
WSJ notes that "Ant's digital lending operations, which have tapped banks for a lot of the funding they provide to consumers, have come under increasing scrutiny." Financial technology industry consultant Rich Turrin said that the fact that Ant and Alibaba haven't "disclosed the proportion of purchases on Alibaba's sites that are funded with digital loans that Alipay helps originate … is one reason Chinese regulators are concerned."
The last time Ant disclosed this information was in 2016, when it revealed that "as much as 20 percent of Alibaba's November 11 sales were financed with Huabei loans." Alibaba chief executive Daniel Zhang last week "sidestepped" a question on the topic.
Reuters reports that Alibaba and JD.com "generated about $116 billion in merchandise volume" for Singles Day, offering promotions over several days of the event. Among the popular goods were those from Huawei Technologies, Fast Retailing's Uniqlo, L'Oreal's Lancome and 60-inch smart TVs from Sharp. Alibaba "generated gross merchandise volume (GMV) of 498.2 billion yuan ($75.28 billion)" while JD.com "recorded 271.5 billion yuan in GMV."
Both companies offered deals starting November 1 and running for 11 days. In addition to the U.S., "Alibaba said other top-selling countries this year included Australia, Germany, Japan and South Korea … [with] over 470 firms exceed[ing] 100 million yuan in GMV."