China's Ant Financial Services Group, an affiliate of Alibaba Group Holdings, is building a global network of merchants that accept its payment services via the Alipay mobile payments app. Ant Financial just announced a partnership with the online-payments arm of Thai conglomerate Charoen Pokphand Group, meaning that Chinese tourists can use their familiar payment app there. Alibaba has also launched its new Digital Media and Entertainment Group as the company continues its push into movies, online video, music, gaming and more.
Alipay, which was created in 2004, is accepted at more than 80,000 retailers in 70 countries. Ant has set a goal of one million merchants in three years.
The Wall Street Journal reports that Alipay was initially created "to support transactions on Alibaba's Taobao online-shopping site" but later separated from that company, reincorporating as a domestic company headed by chairman Jack Ma. The user's Alipay account is linked to his bank account to "pay bills, buy movie tickets and even invest in mutual funds."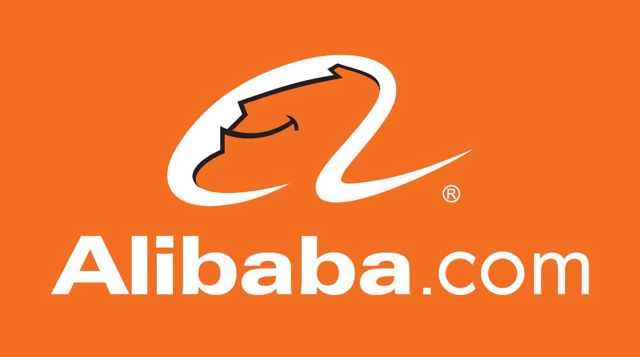 Alipay eventually became part of Ant Financial, "an umbrella holding company" that now also provides financial services such as "loans, money-market funds and credit scoring."
Alipay has 450 million users in China, and, says iResearch, "dominates China, the world's biggest e-commerce market, handling nearly half of the estimated $738 billion Chinese spent online last year." According to an Alibaba investors' presentation, Alipay "processed 153 million online transactions a day, on average," in Q1 — "almost 10 times more than PayPal and about 60 percent of "industry-leader Visa."
In China, where fewer people use credit cards, Alipay and similar smartphone apps has made China "the world's biggest mobile-payment market," doubling last year to $235 billion, ahead of the U.S. at $231 billion.
Bloomberg reports Alibaba has also formed the Alibaba Digital Media and Entertainment Group, with 10 billion yuan ($1.48 billion) for new projects. The new group includes "video website Youku Tudou, Web browser UCWeb, Alibaba Pictures Group and the company's gaming, literature, music and digital business units."
Former UCWeb chief executive Yu Yongfu will become chairman/chief executive of the new group and report directly to Alibaba chief executive Daniel Zhang.
"The new fund comes as Alibaba has been doubling down in entertainment, spending billions of dollars on media assets like Youku Tudou, to generate new growth in the face of China's slowing domestic economy," says Bloomberg. Alibaba has also backed the latest "Mission Impossible" film and bought a stake in Steven Spielberg's Amblin Partners.
Topics:
Alibaba
,
Alibaba Digital Media and Entertainment Group
,
Alibaba Pictures
,
Alipay
,
Amblin Partners
,
Ant Financial Services Group
,
App
,
Charoen Pokphand Group
,
China
,
Daniel Zhang
,
E-Commerce
,
Financial Service
,
Gaming
,
iResearch
,
Jack Ma
,
Mission Impossible
,
Mobile Payment
,
Music
,
Online Shopping
,
Steven Spielberg
,
Taobao
,
Thailand
,
UCWeb
,
Youku Tudou
,
Yu Yongfu