Adobe Systems, now focused on a strategy to make its popular software compatible across multiple devices, plans to introduce a full version of its popular Photoshop app for Apple's iPad, said sources. The app, which will likely be introduced at the company's October creative conference, is also intended to drive new subscriptions. The new Adobe app for iPad will be released widely in 2019, although engineering could still change the dates. Adobe switched its business model to a software subscription model in 2012.
Bloomberg reports that Adobe's shift to a subscription-based model is "on track to more than double sales through the end of this fiscal year and sent the stock soaring more than 700 percent." More work remains to transition "full versions of its best-known apps to smaller screens."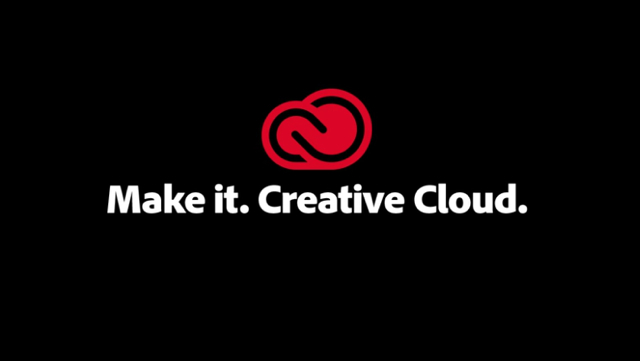 Chief product officer of Creative Cloud Scott Belsky reported that, "the company was working on a new cross-platform iteration of Photoshop and other applications, but declined to specify the timing of their launches."
"There's a lot required to take a product as sophisticated and powerful as Photoshop and make that work on a modern device like the iPad," said Belsky. "We need to bring our products into this cloud-first collaborative era."
Creative Cloud, which is a suite of tools including Mac- and Windows-based Photoshop, Premiere and Illustrator and mobile apps such as Photoshop Mix, is "based on aging architectures with different underpinnings for each device." Belsky noted that the company's media and entertainment clients are "increasingly working on tablets rather than desktop computers, and have asked the company for the capability to make 'edits on the fly' to their creative projects," which is the impetus behind Adobe's move to cross-platform compatibility.
With regard to Photoshop for iPad, Griffin Securities analyst Jay Vleeschhouwer pointed out that, "Adobe historically — particularly for Photoshop — had a very close connection to Apple." The move is also intended to "capture casual users," via "mobile-friendly interfaces more familiar to these audiences, rather than being replicas of the existing desktop versions."
The app will not replace Photoshop but exist alongside it, said sources. Adobe previewed this move with Project Rush, a "light video editing app that works on iPads and computers" and the Lightroom CC app for iPads and iPhones.
Topics:
Adobe
,
Adobe Premiere
,
App
,
Apple
,
Cloud
,
Creative Cloud
,
Cross Platform
,
Desktop Computer
,
Editing
,
Griffin Securities
,
Illustrator
,
iPad
,
iPhone
,
Jay Vleeschhouwer
,
Lightroom
,
Mac
,
Mobile
,
Mobile App
,
Photoshop
,
Photoshop Mix
,
Post Production
,
Project Rush
,
Scott Belsky
,
Software
,
Subscription
,
Tablet
,
Video
,
Windows