ABC just struck a deal with Warner Bros. Television to make all in-season episodes of any future series from the studio available on ABC digital platforms. That's a victory for the network over other streaming services, in particular Netflix, which often insists on exclusivity, thus blocking networks from securing so-called stacking rights, or five rolling episodes of a current show. The ABC-Warner Bros. deal means that ABC will have more relevant content for its own time-shifted options, including the revamped WatchABC app.
Variety notes that, "in its pursuit of exclusivity, Netflix has pivoted hard towards original series," earmarking the "bulk of its massive programming budget" there. In 2014, Netflix paid about $2 million per episode for Sony's "The Blacklist" and Warner Bros.' "Gotham" but with the focus on originals, those high prices are unlikely to be replicated.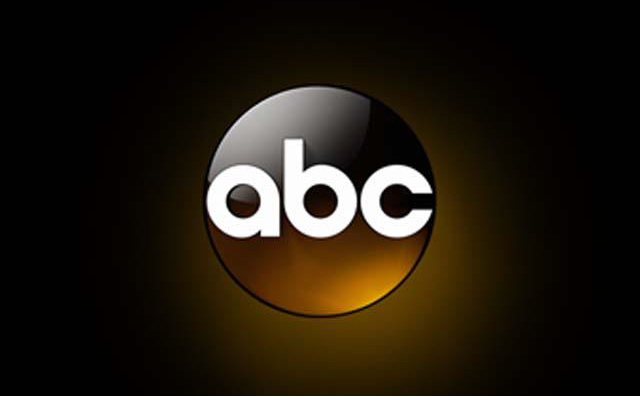 "We really want people to value the subscription, and the more ubiquitous the content is in other places, the less valuable that subscription appears to be," said Netflix chief content officer Ted Sarandos. Netflix isn't the only streaming service to focus on original series: Amazon and Hulu have joined suit. At the same time, networks have made their own about-face, from licensing their content to other digital companies to "pouring resources into competing head-to-head with the streaming services."
Proof of that, says Variety, is that CBS is developing a "Star Trek" series for its All Access service and ABC is "prepping its own originals" for its WatchABC app. Now the networks are turning their attention to SVOD rights for their own shows.
"The networks are looking toward what their futures are going to be in terms of their sites vs. what rights they are going to be making available to other streaming services," said Katz Television Group executive Bill Carroll.
CBS revealed that this season's primetime shows represents 60 percent of its All Access viewing. With the ABC-Warner Bros. deal, ABC is likely to provide more shows, and Warner Bros. is likely to get an increase in license fees as well as a competitive edge "when shopping its shows to ABC." The studio has two pilots, comedy "Dream Team" and drama "Time After Time," at the Alphabet, says Variety, and "the stacking deal doesn't hurt either's chance of going to series."
Topics:
ABC
,
All Access
,
Amazon
,
App
,
Bill Carroll
,
CBS
,
Dream Team
,
Gotham
,
Hulu
,
Katz Television Group
,
Licensing
,
Netflix
,
Networks
,
Original Series
,
Primetime
,
Sony
,
Stacking Rights
,
Star Trek
,
Streaming
,
Subscription
,
SVOD
,
Ted Sarandos
,
Television
,
The Blacklist
,
Time After Time
,
TV Show
,
Warner Bros. Television
,
WatchABC