As YouTube weathers criticism from advertisers about placing their messages with objectionable videos, the company has made a major policy shift. Now, video channels must have more than 10,000 total views before YouTube will place ads there. Though the move may placate some marketers, it is also likely to ruffle the feathers of many creators, given that Internet data firm Pex estimates that 88 percent of all YouTube channels fall into the category of under-10,000 views. YouTube has been working on the policy since November.
The Wall Street Journal reports that the new policy is "designed to block channels that steal others' content for revenue." The 164.5 million channels impacted, however, are only responsible for 5 percent of the 13.2 trillion YouTube views.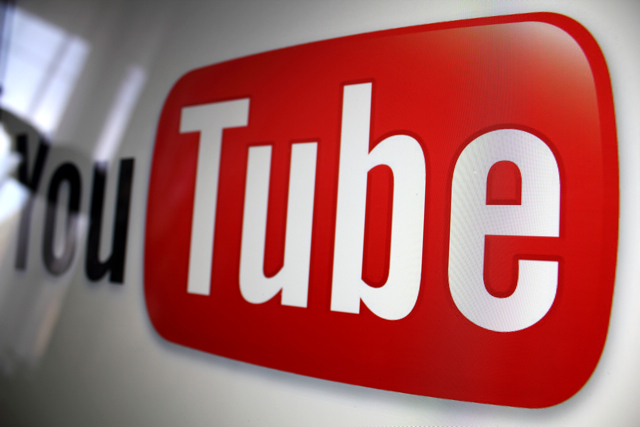 The previously open policy allowed advertisers to "reach users on little-visited corners of the Internet," while allowing smaller content creators to earn some money — along with the occasional breakout star. But it also led to the problem of ads appearing on sites that spouted racism or terrorism, and a few big advertisers "reduced or pulled their spending from YouTube."
YouTube states its new policy will help it keep closer tabs on accounts, saying, it will be able to better judge "the validity of a channel" and "if a channel is following our community guidelines and advertiser policies," furthermore ensuring that "revenue only flows to creators who are playing by the rules." More explicitly, YouTube says its new policy will help police "so-called impersonators that re-upload videos posted by others," and "is also likely to block ads from some objectionable content"
"I think it's a very genius move by YouTube," said Pex chief executive Rasty Turek. "They'll cut off 88 percent of the channels, which mean maybe 88 percent of the problems, but only 5 percent of the traffic."
For sites with fewer than 10,000 views, the financial impact will be minimal, since advertisers generally pay about $7 to $12 for 1,000 views, and the revenue is split with YouTube.
Related:
Activists Use Social Media to Push Advertisers to Take Sides, The New York Times, 4/6/17