In response to the pressure for privacy on social media apps, Facebook-owned WhatsApp debuted a setting to automatically delete messages after seven days. This is intended to make users feel more secure in communicating one-on-one and in group chats. As WhatsApp product manager Zafir Khan noted, "records of most in-person conversations don't exist forever, so conversations on WhatsApp shouldn't have to either." He added that, nowadays, people are "using WhatsApp messaging for very deep and intimate conversations."
The Wall Street Journal reports that Khan said his team hopes "the new feature will encourage more people to host personal conversations on the platform, confident that their messages won't come back to haunt them."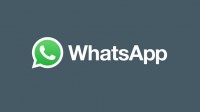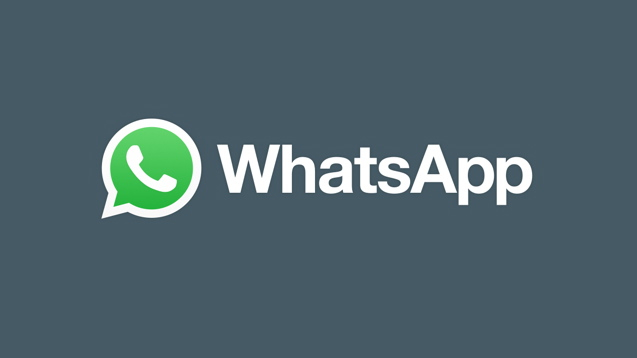 According to AnalogFolk global CTO Miguel Alvarez, "the feature may also help Facebook boost engagement on WhatsApp." "Data and privacy are clearly important in this, but really it almost forces users to keep a conversation ongoing," he said.
Snapchat made the disappearing message popular in early 2010, although some critics, said University of Sheffield lecturer Ysabel Gerrard, "feared that disappearing messages would make it harder to hold people accountable for their actions online and risked enabling behavior such as cyberbullying and nonconsensual sharing of sexual imagery." Since then, concerns have mainly been assuaged.
Telegram, a rival to WhatsApp, also offers the "self-destructing message," which lets the user set a time limit on its visibility. Twitter offers the option of auto-delete.
WhatsApp believes its seven-days to deletion "gives its system an advantage over apps that erase messages as soon as they are read, meaning people can forget what they have been talking about or lose useful information." Khan reported that, in testing, "seven days is long enough that you won't forget what you're talking about, but still short enough that you're given peace of mind that this is a place where you can have a free conversation."
The research team will study user behavior and consider whether to add functions or tweak the messaging.
Elsewhere, WSJ reports that, "regulators in India granted Facebook's WhatsApp permission to expand its digital payments service," after a three-year delay. The National Payments Corporation of India (NPCI) said WhatsApp can debut the service to "a maximum of 20 million users," up from one million that has been in place since February 2018.
WhatsApp has 400 million users in India, and 20 million represents 5 percent of that. NPCI did not reveal why it has given WhatsApp permission to expand its business.
Rivals in India include Google Pay, which reportedly has 67 million monthly active users as of September 2019; Walmart's PhonePe, which says it has 100 million monthly active users as of last month; and domestic system Paytm, which says it has 150 million monthly active users of "its various transaction-related services." Credit Suisse estimates that digital payments in India will rise to $1 trillion by 2023.