Warner Bros. has acquired streaming-video subscription service DramaFever from Japan's SoftBank Group. DramaFever was launched in 2009 with a focus on Korean TV shows and eventually movies. Today, it reaches 20 countries and offers a wide range of series, films and kids programming available in multiple languages. WB may use the acquisition, expected to close during Q2 2016, to launch new OTT services such as a new offering with content from Machinima or an expanded subscription service with programming licensed from other countries.
"This is a great fit for Warner Bros.," said Craig Hunegs, president of business and strategy for Warner Bros. Television Group. "With Warner Bros.' resources, we will rapidly enhance and grow the DramaFever channel."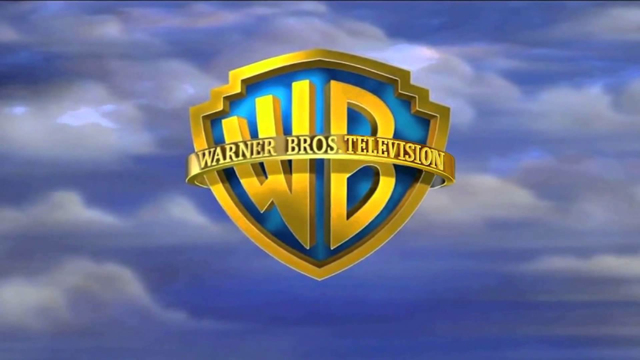 The DramaFever crew "will move quickly with our own distribution and creative teams to create and build more OTT services," he said.
According to Hunegs, Warner Bros. TV is considering a number of services. Variety reports, "Those might include OTT services similar to DramaFever with programming licensed from other countries, or a subscription service with content from Machinima, the multichannel network focused on gaming and fan culture in which Warner Bros. owns an equity stake."
The CW Network is said to be considering its own subscription OTT service, but Variety notes "CW would not be involved with the over-the-top services WB plans to build with DramaFever, Hunegs said."
Topics:
Acquisition
,
CBS
,
Craig Hunegs
,
Distribution
,
DramaFever
,
Gaming
,
Internet TV
,
Japan
,
Korea
,
Licensing
,
Machinima
,
MCN
,
Movie
,
Multichannel Network
,
OTT
,
Programming
,
Series
,
Seung Bak
,
SoftBank
,
Streaming
,
Subscription
,
Suk Park
,
Television
,
The CW
,
TV Show
,
Video
,
Warner Bros.