About 25 experts in various fields formed the Real Facebook Oversight Board, an alternative to the one Facebook has promised to launch soon. Hosted by Recode founder and The New York Times contributing opinion writer Kara Swisher, the Real Facebook Oversight Board will hold its first meeting — via Facebook Live — on October 1, to analyze the social media platform's content moderation, policies and other issues as the 2020 presidential election looms. Meanwhile, Facebook's board is expected to begin reviewing cases in October.
NBC News reports that, because Facebook's Oversight Board has up to 90 days to make decisions, it will not have any impact on the presidential election. The Real Facebook Oversight Board is a project of The Citizens, "a UK-based advocacy group founded by Guardian and Observer journalist Carole Cadwalladr, whose March 2018 investigation into Facebook's data sharing practices made Cambridge Analytica a household name."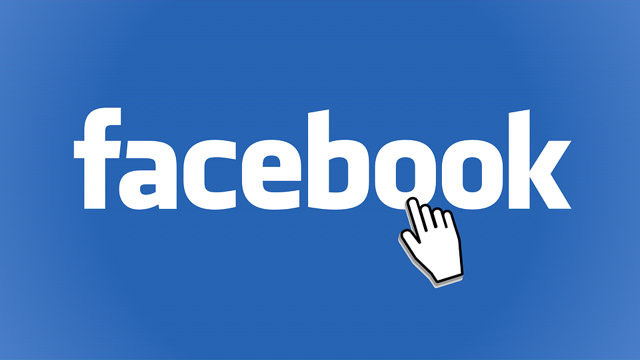 Cadwalladr stated that the alternative board is "an emergency response." "We know there are going to be a series of incidents leading up to the election and beyond in which Facebook is crucial," she said. "This is a real-time response from an authoritative group of experts to counter the spin Facebook is putting out."
The Real Facebook Oversight Board is comprised of experts across academia, journalism, government and nonprofits, including British Parliament, the NAACP, civil rights nonprofit Color of Change, Manila-based indie news site Rappler, Princeton University, Stanford University's Cyber Policy Center and UCLA.
This board will hold weekly Zoom meetings to scrutinize such issues as "political advertising, networks of bot activity, the organization of 'militias' through events pages, the dissemination of QAnon conspiracy theories through groups and the algorithmic amplification of disinformation."
Among Facebook's responses, the company's director of governance and global affairs Brent Harris "contacted three people involved in funding the project to tell them that they were undermining the company's own effort and playing into the hands of conservative critics of its planned board, including some people in Facebook's Washington, D.C., policy unit, who want to see the effort fail."
Facebook's Oversight Board has faced criticism from several right-wing media outlets including Breitbart and the Free Speech Alliance, a coalition of 60+ conservative organizations, as well as progressive advocacy group Accountable Tech. Former Guardian editor Alan Rusbridger, a member of Facebook's Oversight Board, said "the more the merrier."
"If they can do things that shine a light on things Facebook shouldn't be doing or wishes that it wasn't doing or could do better, and we are doing the same thing, then that can only be good," he said.
Topics:
2020 Presidential Election
,
Accountable Tech
,
Advertising
,
Alan Rusbridger
,
Breitbart
,
Brent Harris
,
Cambridge Analytica
,
Carole Cadwalladr
,
Color of Change
,
Facebook
,
Facebook Oversight Board
,
Free Speech Alliance
,
Kara Swisher
,
NAACP
,
Princeton University
,
Rappler
,
Real Facebook Oversight Board
,
Stanford University
,
The Citizens
,
UCLA