To comply with a 2018 EU antitrust decision, Google now provides Android OS users in Europe a "choice" screen that lists competing search engines to pick as the device's default. The problem is that numerous smaller search engines that have popular followings in Europe didn't win spots in large European countries in the latest auction and therefore don't appear on that list of choices. DuckDuckGo, for example, a U.S.-based search engine that doesn't collect personal data, only won the auction in four small European countries.
The Wall Street Journal reports that, "Berlin-based Ecosia, which donates most of its profit to planting trees, also didn't win a slot in any large European country." According to Statcounter, in Europe, DuckDuck Go and Ecosia hold, respectively, a 0.5 percent and 0.3 percent market share as of August. The auctions offer each of 31 countries three spots to third-party search engines, including Microsoft's Bing.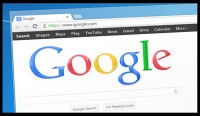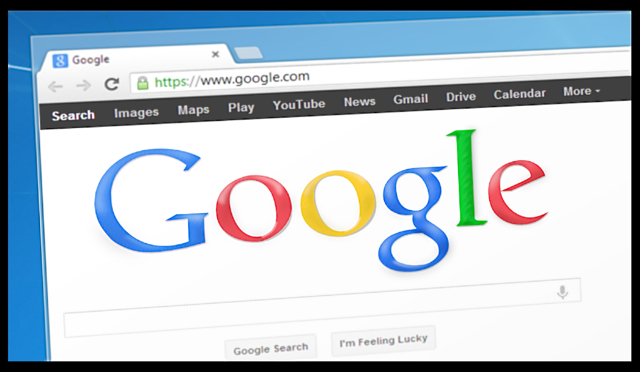 Google is "offered automatically as a choice in every country along with the auction winners." The company stated the "auction is a fair and objective method to determine which search providers are included." But Google competitors and critics complain that its compliance with the EU directive evades fundamental changes.
WSJ notes that, "at issue is a hard-fought debate about whether competition enforcement can — or should — go beyond a narrow focus on consumer welfare, or should attempt more radical interventions." DuckDuckGo founder and chief executive Gabriel Weinberg stated that, "the auction itself is flawed." "Anyone with less ads is getting hurt," he added. "Anyone doing privacy is getting hurt. Anyone doing things where they give away profit [to support causes] is getting hurt."
The European Commission "said it continues to monitor Google's implementation of its remedy" and is in discussion on "the selection mechanism of rival search providers." WSJ has reported that the dispute over Google's compliance comes as the U.S. Justice Department prepares to bring suit against the company. DuckDuckGo provided evidence to U.S. lawmakers on the topic of search. Weinberg stated that, "his company can no longer profitably appear in the Google choice screen."
"Our data shows that the preference menu once it's fully implemented, will drive significant traffic," he added. "Our being out this time means we're going to be out forever."
Engadget reports that, with regard to the search engine auction, "Google has just published the options that will be presented to users between October 1st and December 31st of this year" and that Microsoft's Bing will be one of four choices in markets including Germany, France, Italy, Spain, Sweden, Norway and the UK. Bing's market share is "currently believed to be 3.06 percent." Also big winners are Info.com, PrivacyWall and GMX, which took "the majority of the slots across the continent."