Videos from the third session of The Entertainment Technology Center @ USC "Virtual NAB Cloud Conference" are now live for viewing on the ETCenterVideo YouTube channel. The videos include a presentation on visual effects workflows in the cloud by Jeff Kember of Google and a description of a popup render farm for VFX by Thinkbox Software's Chris Bond. Martin Wahl of Microsoft Azure Media Services presented a scalable workflow for live sports and Michelle Munson of IBM/Aspera showcased streaming sports to second screens through the cloud. Usman Shakeel of Amazon Web Services discussed the demands of and solutions for 4K workflows.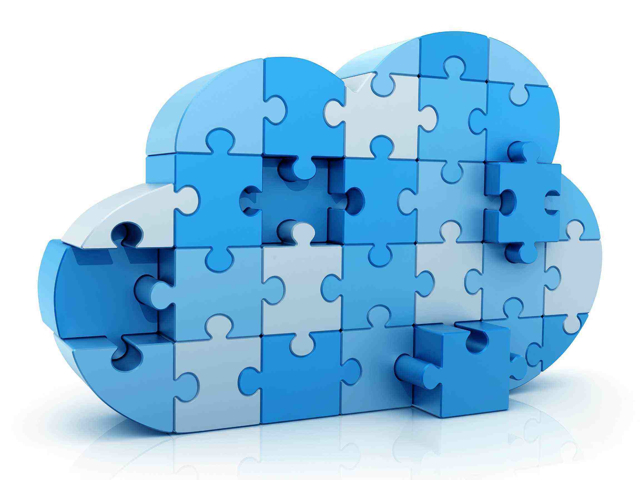 The Virtual Conference, recorded at YouTube Space LA on March 2, 3 & 4, featured 35 presenters and provided a forum for a deeper discussion of M&E (Media & Entertainment) and the Cloud.  All of the sessions will be posted in advance of NAB in April.
ETC@USC is pleased to provide a discount code for anyone interested in attending NAB and the Media Management in the Cloud Conference. Register before 3/27 and get Free Exhibits-only Pass or $100 off a SMART or Conference Flex Pass! Use code SD25 when you register.
Topics:
4K
,
Amazon Web Services
,
Aspera
,
Chris Bond
,
Cloud
,
Conference
,
Entertainment
,
ETC@USC
,
Google
,
IBM
,
Jeff Kember
,
Martin Wahl
,
Media
,
Media Management
,
Michelle Munson
,
Microsoft Azure
,
NAB
,
Post Production
,
Production
,
Render Farm
,
Second Screen
,
Sports
,
Thinkbox Software
,
Usman Shakeel
,
VFX
,
Video
,
Visual Effects
,
vNAB
,
Workflow
,
YouTube Space LA