Videos from the second session of The Entertainment Technology Center @ USC "Virtual NAB Cloud Conference," a 3-day extension of the Media Management in the Cloud track that ETC leads at the NAB Show, are now live for viewing on the ETCenterVideo YouTube channel. The 4 new videos focus on media transport and security with presentations by Equinix on Just in Time On Demand Production Infrastructure; Dolby on Global Media Exchange and the Work of the ETC; Sohonet on Rapid, Secure Workflows; and Independent Security Evaluators on Hackers, Attack Anatomy & Security Trends.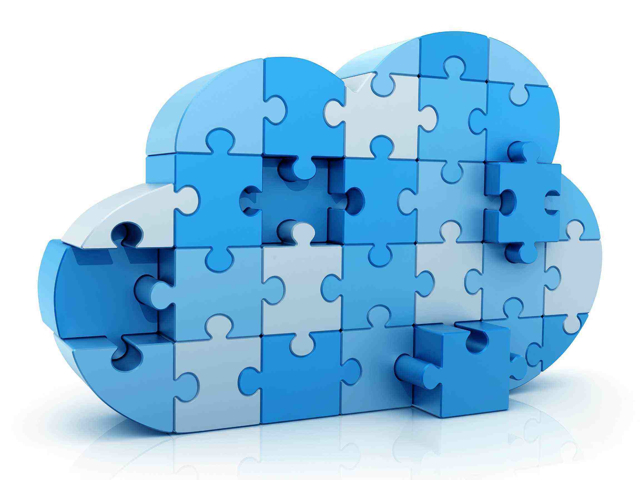 The Virtual Conference, recorded at YouTube Space LA on March 2, 3 & 4, featured 35 presenters and provided a forum for a deeper discussion of M&E (Media & Entertainment) and the Cloud.  All of the sessions will be posted in advance of NAB in April.
ETC@USC is pleased to provide a discount code for anyone interested in attending NAB and the Media Management in the Cloud Conference. Register before 3/27 and get Free Exhibits-only Pass or $100 off a SMART or Conference Flex Pass! Use code SD25 when you register.