Vimeo is adjusting its bandwidth policies, a result of explosive demand for video consumption and hosting due in part to the expanding creator economy. When some existing Vimeo customers recently complained after being hit with news of a sudden, sizable billing increase, Vimeo quickly apologized. CEO Anjali Sud issued a mea culpa that included photos of an extended bouquet and crossed wires. "For those who consume large amounts of video bandwidth," wrote Sud, "we have continued to enforce legacy policies that are poorly communicated and that are causing unnecessary friction and anxiety."
Launched in 2004 as an adjunct to CollegeHumor, Vimeo was in 2006 acquired by Barry Diller's online brand services firm IAC, which also owns Angi, Ask.com, People, Investopedia, Daily Beast and more. "The new policies replace nebulous terms with definitive ones, and guarantee that creators will have time to prepare for changes" that could be as much as thousands more per billing cycle, writes The Verge.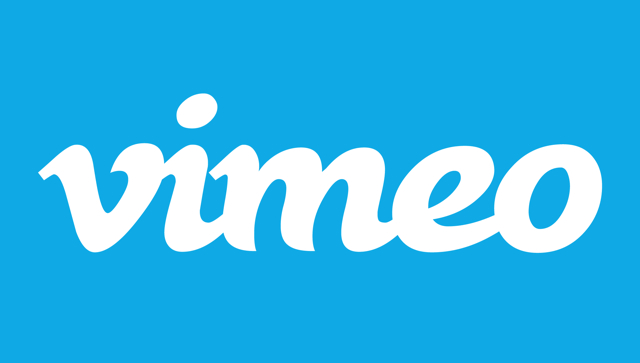 In the post, Sud specifies the previous cap applied to users entrenched in the top 1 percent of bandwidth usage is now capped at a flat 2TB. "The company also says that it'll alert users when they go over that 2TB limit, so you theoretically have time to figure out how to cut back on data use, or at least prepare for your bill to go up," The Verge explains.
Easing into the new policy, Sud provided a quick recap: "Vimeo's business model is ad-free, meaning that we do not recoup any of our content delivery costs through advertisements and instead charge a flat subscription fee. This means that if a single user requires an exceptionally large amount of bandwidth — likely driven by the number of viewers consuming their content — then their costs can quickly scale above what our flat subscription fees were designed to support."
More than 99 percent of Vimeo users don't exceed the threshold, Sud says.
Vimeo's new policy stipulates creators "will have aa minimum of 30 days to reply to Vimeo and work out a deal if they are over that cap, and that nothing will happen to their content during that time," The Verge writes.
Citing how under the old rules one creator was "given nine days to upgrade his account, decrease his usage, or have access to his videos disrupted," if he couldn't accommodate costs going "from $900 a year to $3,000 a year," The Verge concludes "that's a lot of cash to come up with in just over a week."
Sud didn't specify whether Vimeo plans to offer metered or tiered pricing for those who exceed the threshold, but noted the company "will be rolling out an exemption policy" from the 2TB bandwidth threshold for those who "aren't using Vimeo to monetize those videos elsewhere," with more details to be shared "within the next 30 days."