Netflix is exploring another interactive story approach with its upcoming eight-part series "Jigsaw," currently in production. The heist thriller will allow viewers to watch the first seven episodes in any order, culminating in a designated finale that will tie things up, no matter the path chosen by different viewers. Branching story structure is nothing new to fans of video games and Netflix previously experimented with the format in the "Black Mirror" special "Bandersnatch" and "Love, Death + Robots," but "Jigsaw" shakes things up a bit in that the series arc can be constructed at random.
Traversing 25 years of story, "Jigsaw" permits viewers to make choices at crossroads throughout, "everything from whether to commit murder to what kind of cereal you should eat in the morning, with countless endings to discover," writes TechRadar, which compares the "Jigsaw" approach to the 2015 detective game "Her Story."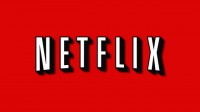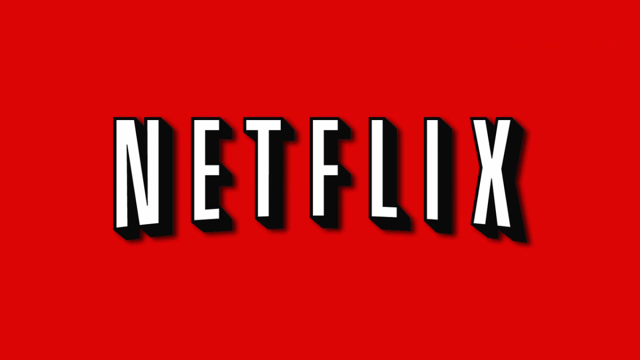 As a heist movie, "Jigsaw" offers "a sense of unpredictability that can be hard to replicate in a standard three-act film," according to TechRadar, noting the final episode "looks to wrest some of that control back from the viewer."
The "Jigsaw" story is loosely inspired by a 2012 incident in which Hurricane Sandy blew through $70 billion dollars in bonds stored in a Manhattan vault. Scott Free Productions' Ridley Scott is an executive producers along with Erica Garcia, who created the series and serves as showrunner.
Giancarlo Esposito, Paz Vega, Rufus Sewell and Jai Courtney lead the cast. A release date has yet to be announced.
"Jigsaw" is currently filming at Netflix Studios in Brooklyn, making it the first production at the company's new Bushwick studio, per Deadline.