Approximately 60 million global visitors to German-operated YouTube-mp3.org have availed themselves of pirated music every month, worth millions of dollars every year. The free ride is over, as the U.S. Federal Court Central District of California just ruled in favor of the Recording Industry Association of America (RIAA), which brought a suit on behalf of music labels. The now-shuttered site and others like it operate by removing the audio file from a music video and distributing it as a free permanent download.
Variety reports that plaintiffs UMG Music, Sony Music Entertainment and Warner Music Group were named plaintiffs in the suit, "in addition to a host of subsidiaries including Capitol Records, Zomba, and Nonesuch."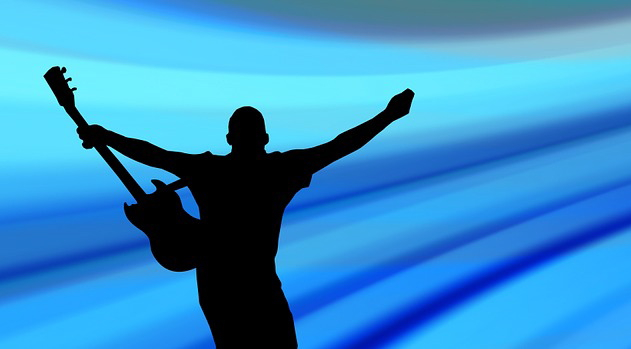 RIAA, in researching the suit, found that the stream ripping site in question existed "as far back as 2009," but came to RIAA's attention in 2015. In September 2016, "the British Phonographic Industry (BPI) sent YouTube-mp3.org a cease and desist letter," which led the pirates to geo-block users from the U.S. and U.K., "but users in Germany and elsewhere were still able to infringe."
With the September 7th injunction, defendants PMD Technologie UG, YouTube-mp3 and Philip Matesanz agreed to shut down globally.
According to the International Federation of the Phonographic Industry (IFPI), "stream ripping … is now the most prevalent form of online music copyright infringement." IFPI research has found that, "stream ripping sites are operating on a massive scale, with 53 per cent of all 16-24 year-olds engaged in the activity."
IFPI chief executive Frances Moore notes that, "hundreds of services with over 40 million tracks" around the world give fans "more options than ever before to listen to music legally, when and where they want to do so, compensating artists and labels."
The pirates make money via paid advertising, which, says the RIAA, is valued at "hundreds of thousands of dollars in revenue per month." RIAA chair/chief executive Cary Sherman called the court ruling "a significant win for millions of music fans, as well as music creators and legitimate music services."
"The swift and successful conclusion of this case should send an unmistakable signal to the operators of similar sites," he added.
Topics:
Advertising
,
British Phonographic Industry
,
Capitol Records
,
Cary Sherman
,
Copyright Infringement
,
Download
,
Frances Moore
,
Geo-Blocking
,
Germany
,
IFPI
,
Music
,
Nonesuch
,
Philip Matesanz
,
Piracy
,
PMD Technologie UG
,
RIAA
,
Sony Music Entertainment
,
Stream-Ripping
,
UMG Music
,
Warner Music Group
,
YouTube-mp3
,
Zomba