Twitter's shares dropped 20 percent with the news that revenue and profit in Q3 were below Wall Street expectations. The company added six million more users in Q2 — for a total of 145 million — likely due to changes that allow users to follow content of greatest interest to them. Twitter also reported that its machine learning-enabled tools now remove fully half of all the abusive tweets on its platform without relying on anyone to report them. This change is much welcomed given the platform's persistent problem of abuse.
The Wall Street Journal reports a FactSet survey that polled analysts "estimated Twitter would add roughly 3 million daily users." The company's revenue was the smallest annual increase since late 2017 and less than predicted by FactSet, at 9 percent from a year ago to $824 million. Twitter stated that software bugs related to ad targeting and data sharing with advertisers were responsible for the dip.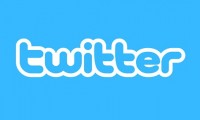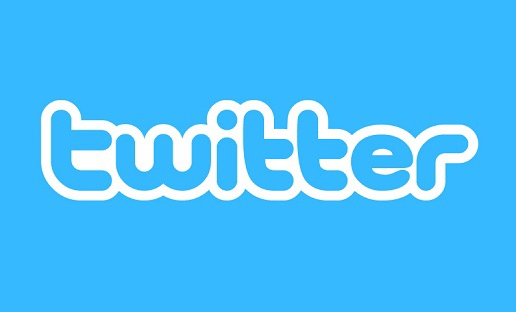 Q3 profits were $37 million, "or 5 cents a share, down from $789.2 million, or $1.02 a share, in the prior-year period," the latter of which did, however, include "a large tax benefit." Analysts expected "an adjusted profit of 20 cents per share," but it was down from 21 cents a year earlier to 14 cents. Twitter chief financial officer Ned Segal said, "There's nothing in the quarter that changes our strategy or the long-term fundamentals of Twitter."
According to Cascend analyst Eric Ross, the snafus in Twitter's advertising business came as a surprise. "The results were much worse from a revenue-peruser standpoint than we were expecting," he said. "This is shocking given the growth in daily active users."
This year, "shares of Twitter have gained 35 percent … compared with a 20 percent gain for the S&P 500." For Q4, Twitter "expects revenue of between $940 million and $1.01 billion, compared with $909 million in the final quarter of 2018." FactSet's polled analysts predicted $1.05 billion in revenue.
VentureBeat reports that, for Twitter, "relying on user reports and human moderators to remove abuse is a near-impossible challenge on a platform of [its] scale, which is why it has turned to machine learning tools to automate much of the process, just as Facebook is doing."
Twitter chief executive Jack Dorsey reported that 50 percent of the tweets it removes are "handled automatically … without a bystander or first-person report." It's achieved this by improving its ML models in Q3 to "detect potential policy violations, even though these policies don't always apply to everyone equally." In a letter to shareholders, Twitter also vowed to "continue our work to proactively reduce abuse on Twitter."