Twitter's advertising business is in a slump, and the company is focusing on new ways to sell data to make up for the shortfall. Businesses can pay for "enterprise APIs," which gives them access to more information about tweets including a searchable archive. Last year, this segment of its revenue comprised 15 percent of the company's total business, equal to $87 million. For that reason, Twitter unveiled a new version of its "search tweets API," which is the dataset for those who want a searchable database of user posts.
Recode reports that the new offering will include "a searchable database of user posts," and that "Twitter will sell access to 30 days' worth of tweets for as little as $149 per month."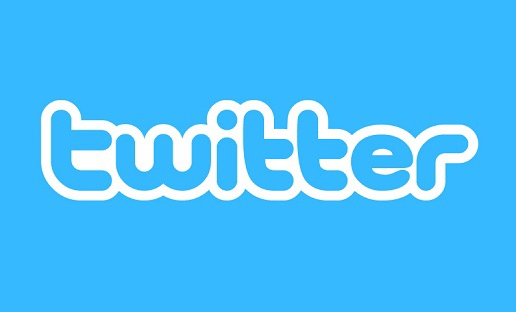 The company currently has two very different offerings — "free access to seven days worth of tweets, or buying the entire historical archive for thousands of dollars per year" — and believes there is "a market somewhere in the middle." Twitter head of data products Rob Johnson says this potential market means "new revenue opportunities."
Based on numerous conversations over the years, Recode concludes that, "Twitter's data business has been an overlooked opportunity." That belief is underlined by the fact that, in 2014, Twitter bought startup Gnip "that was already licensed to resell Twitter data, but the company has never fully capitalized on its trove of real-time information."
Johnson adds that Twitter will launch "many more" cheaper versions of some of its other expensive data APIs soon.
Elsewhere, Recode reports that Twitter has just "published new details outlining all of the different types of punishments doled out to rulebreakers," which, even though many aren't new, are unfamiliar to "even Twitter diehards."
The lightest punishment is that Twitter can "use its algorithm to ensure that your tweet reaches a smaller audience." The company can also block the user from tweeting, hide her tweet from users in a specific country (if the content violates local laws), and block a user from sending another user a private message if he has sent previous messages to that user that block company rules.
Twitter can also hide a user's profile if she posts photos or information that violate its policy, put the user in a time-out or what it calls "read-only" mode that lasts 12 hours to seven days, and temporarily lock the user out of his account until he verifies his identity. Twitter's harshest punishment is a permanent suspension from the site," something the company has done "a few times with well-known users, most notably with Breitbart editor Milo Yiannopoulos back in mid-2016."