In advance of the U.S. presidential election, Twitter will temporarily change some of its basic features as well as the site's look on October 20. Users will get a timeout before they can retweet a post from another account and if a user tries to share content flagged as false, a notice will warn them that Twitter designated the content as inaccurate. Twitter will also "add a label" to any claims of election victory until it is called by election authorities. Twitter hasn't accepted political advertisements for a year.
The New York Times adds that "labels warning users against sharing false information will begin to appear next week." Another change will "disable the system that suggests posts on the basis of someone's interests and the activity of accounts they follow … users will see only content from accounts they follow and ads." Rather that shutting down Trending Topics, it will "expand its effort to fact-check and provide context to items that trend in the United States."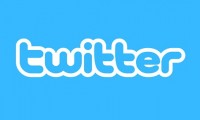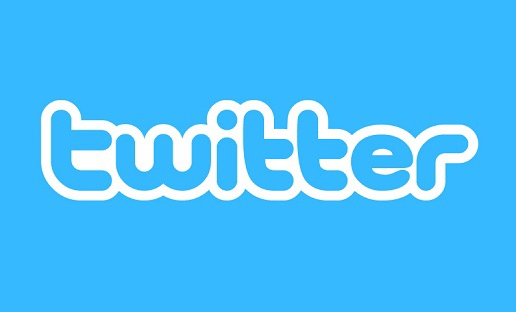 These changes, it adds "are likely to draw the ire of Twitter's most famous user, President Trump." Facebook and Google will also ban political ads "for an undetermined period after polls close on November 3" and Facebook will run a banner on the top of its news feed to "caution users that no winner had been declared until news outlets called the presidential race."
Unlike the 2016 presidential election, the majority of false news this time has come from domestic sources and, "in some cases, elected officials." As a result, social media companies find themselves "walk[ing] a careful line" between "stopping false narratives because they go viral … [and] countering arguments that they have become self-appointed censors."
Twitter executives Vijaya Gadde and Kayvon Beykpour stated that the company "has a critical role to play in protecting the integrity of the election conversation, and we encourage candidates, campaigns, news outlets and voters to use Twitter respectfully and to recognize our collective responsibility to the electorate to guarantee a safe, fair and legitimate democratic process." They stated that the "timeout" on retweets is aimed at prompting users to add their own thoughts before sending.
Twitter has already flagged tweets from President Donald Trump and other elected officials as lies. The temporary changes will end once the results of the election are clear.
The Trump campaign has already condemned Twitter's changes as "extremely dangerous for our democracy." Since Trump returned from the hospital, "he has been on a Twitter tear," tweeting or retweeting 40 times last Tuesday alone. Leadership Conference on Civil and Human Rights president and chief executive Vanita Gupta said that, "Twitter should consider making some of the changes permanent, given that elections are constantly occurring around the globe and Twitter has a duty to protect those elections as well."
Topics:
2016 Presidential Election
,
2020 Presidential Election
,
Advertising
,
Censorship
,
Disinformation
,
Donald Trump
,
Election Integrity
,
Facebook
,
Google
,
Kayvon Beykpour
,
Misinformation
,
Political Ads
,
Retweets
,
Social Media
,
The Leadership Conference
,
Trending Topics
,
Tweets
,
Twitter
,
Vanita Gupta
,
Vijaya Gadde