Basketball legend Shaquille O'Neal, Martin Luther King III, and former Disney executives Tom Staggs, Kevin Mayer and Salil Mehta are among those who have formed a new special-purpose acquisition company. SPACs, often dubbed blank check companies, are a popular financial tool to raise money and list a company publicly without having to file for an initial public offering. According to a Security and Exchange Commission filing, the SPAC, Forest Road Acquisition, plans to raise $250 million for new media and entertainment deals.
The Wall Street Journal reports that Forest Road Acquisition was formed by film-financing company Forest Road, and its chief executive Zachary Tarica will serve as the SPAC's chair. Former Elliott Management chief operating officer Keith Horn, also founder of Loring Capital Advisors, will serve as chief executive, and former Disney chief operating officer Tom Staggs will be chairperson of the SPAC strategic advisory committee. Former Disney strategy executive Salil Mehta will take the role of chief financial officer. King, who co-founded Bounce TV, a network aimed at Black viewers, will serve as director.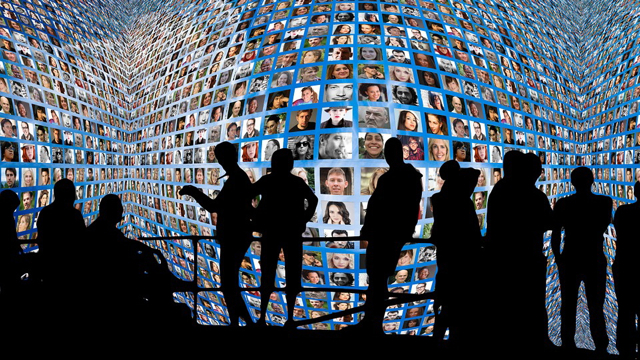 O'Neal, currently TNT networks' basketball commentator, will serve as strategic advisor. He also owns "many Papa John's Pizza and Auntie Anne's pretzel franchises … nightclubs in Las Vegas and is active in eSports." He invested in Google before its IPO and Ring prior to its sale to Amazon.
The SEC filing describes O'Neal as having "a keen eye for investing in successful ventures." "We believe that our team's experience in building and executing strategies that combine capabilities and expertise in consumer preferences and technology/product development will differentiate our ability to source a successful partner," stated the company in its SEC filing.
SPACs, which have become popular during the COVID-19 pandemic, operate "in reverse of a traditional IPO, raising money as a shell and then acquiring a business — or businesses — that takes its place on the exchange once a deal is completed." Dealogic reported that, "through September, SPACs have raised more than $40 billion, compared with $13.5 billion all of last year." SPACs, however, "don't receive the same attention from regulators as IPOs," so some are concerned that will mean "more risks for investors."
Deadline reports that former TikTok chief executive Kevin Mayer is another executive that's part of the Forest Road Acquisition SPAC. It notes that SPACs "proliferate when there's more money floating around than there are places to invest for various reasons — now that's mainly COVID." In the SEC filing, the group stated that it "will be able to source superior … investment opportunities through an extensive network including private equity, venture capital, growth equity, asset managers, investment banks, and leading global corporations."
Related:
SPACS Explained, The Verge, 10/7/20
Topics:
Amazon
,
Auntie Anne
,
Bounce TV
,
COVID-19
,
Dealogic
,
Disney
,
Elliott Management
,
eSports
,
Forest Road Acquisition
,
Google
,
IPO
,
Keith Horn
,
Kevin Mayer
,
Loring Capital Advisors
,
Martin Luther King III
,
Papa John's
,
Salil Mehta
,
SEC
,
Shaquille O'Neal
,
SPAC
,
TikTok
,
TNT
,
Tom Staggs
,
Zachary Tarica