To accelerate its shift to cloud computing, IBM revealed it is breaking out its IT unit to focus on that and artificial intelligence. Chief executive Arvind Krishna called it a "landmark day" for the 109-year old company. IBM's move acknowledges the powerful shift to the cloud, with almost all new software created as cloud services delivered online from remote data centers. Amazon pioneered the cloud market by launching Amazon Web Services in 2006, and IBM is a latecomer but has made significant moves in recent years.
The New York Times reports that, most notably, IBM spent $34 billion in 2018 to purchase Red Hat, "a distributor of open-source software and tools used by cloud developers." IBM executive chair and former chief executive Ginni Rometty dubbed cloud computing, enhanced by artificial intelligence, as "now IBM's enduring platform."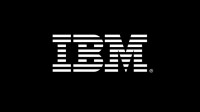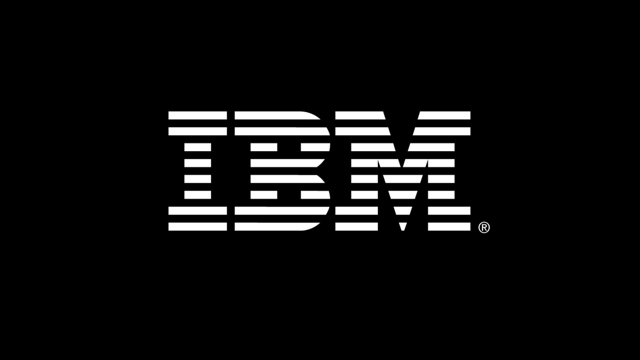 With the change, "the main business, retaining the IBM name, will be its cloud operations, along with its hardware, software and consulting services units," which currently "generate about three-quarters of IBM's revenue."
The spin-off, which has sales of $19 billion a year, will contain "IBM's basic technology services business, which maintains, supports and upgrades the computing operations of thousands of corporate customers." Not yet named, it "will become a separate public company." IBM's revenue last year slumped 3 percent to $77 billion, "held back by the erosion of its old-line businesses." Over the years, IBM has sold off unprofitable businesses, including "personal computers, disk drives, chip manufacturing and some technology services."
"IBM's future is as a smaller company, more of a niche technology company," said Massachusetts Institute of Technology's Sloan School of Management professor Michael Cusumano. Krishna stated that the company split is aimed to "unlock growth" and that it should produce "mid-single-digit" revenue growth "over the next few years." He did not speculate on how it might impact employment.
A services business to support and maintain technology for corporations, he added, will have "more financial flexibility" as a separate company. On the news, "IBM shares rose nearly 6 percent by the end of trading on Thursday."
IBM is an advocate of the "hybrid cloud" approach, which enables corporations to evolve into cloud computing without completely abandoning their existing technology. Among the market leaders in cloud computing, IBM "portrayed itself as the Switzerland of the cloud market, able to plug into the Internet clouds of Amazon, Microsoft and Google, as well as the IBM cloud."
The Verge reports that, "the new company — which has the placeholder name 'NewCo' in official documents — will have roughly 90,000 employees and $19 billion in revenue," with IBM's total employment now about 352,000.
Wedbush Securities market analyst Moshe Katri stated that, "IBM is essentially getting rid of a shrinking, low-margin operation given the cannibalizing impact of automation and cloud, masking stronger growth for the rest of the operation."