Twitter is testing Communities, moderated discussions around specific topics. The concept is designed to provide a venue for discussion of hobbies and interests, apart from the madding crowd dominated by news and politics. Members of Twitter Communities can post tweets expressly to Communities such as #DogTwitter and #SkincareTwitter. Only other members will be able to reply. Much like Facebook Groups and Reddit's subreddits Community moderators control who joins, inviting and removing members, establishing guidelines and topics. 
Unlike other social platforms there will be no privacy option. All Communities are publicly visible, and to prevent coordinated harassment or disinformation campaigns non-members will be able to report inappropriate content.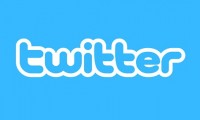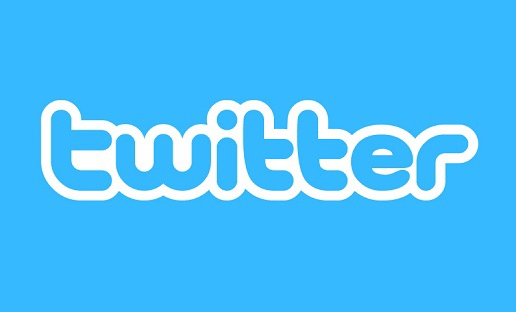 Although Community non-members can follow discussions and quote-tweet to their own followers, they will not be able to directly participate. Fast Company warns that depending on the group type and membership, "it's possible they'll serve as echo chambers, since dissenting non-Community members won't be able to directly reply and challenge their points of view."
"And it's almost inevitable that members of Communities will try to push the envelope in terms of what's allowed under Twitter rules, so it will ultimately depend on the company to react to any abuses that pop up."
In January Twitter began piloting Birdwatch, a crowd-sourced approach to controlling misinformation that was made more widely available in June. Birdwatch allows people to identify information in Tweets they believe is misleading and write notes that provide informative context, according to a Twitter product blog entry. Notes by pilot participants will appear in a card on the Tweet, with Twitter users able to rate whether the note was helpful.
Twitter told Fast Company it will continue "developing ways to proactively identify potentially problematic Communities, new reporting flows, and bespoke enforcement actions" to address content issues and has consulted with a variety of independent experts to plan for possible abuses. "We'll continue to do research, scenario plan, and work with outside experts including our Trust and Safety Council to keep people safe with Communities," Twitter said in a blog post announcing Communities.
Lamenting the polarity of "Earth's public chat room," The Verge sees reason to be optimistic, quoting Josh Ong, moderator of a Community about non-fungible tokens, on why it's hard to discuss the nuances of NFTs in front of 40,000 followers: "The NFT conversation can be particularly high-context, from technical jargon, our own memes, and the random menagerie of the latest projects and their respective animals,"
"I've always loved how Twitter was a set of loosely interlocked conversations about specific interests, but that came with its own frictions, too," said Ong. "Communities gives us the option to separate those conversations when it makes sense."
For now, Twitter must approve Community topics, though it invites users to contact the company with their own topical ideas. Moderators also need approval from Twitter, though the blog post suggests that these policies may loosen up in the future.
Communities is currently available to iOS and web users, with plans to roll out on Android.