Amazon is developing a new point-of-sale system designed to lure small businesses that use Shopify, Square and PayPal for checkout needs. The new POS system manages in-store and online transactions, adds Amazon checkout options, provides inventory counts and offers business analytics. The system also integrates with existing Amazon services, including the Prime membership program, the One palm-based identification technology, and the Flex delivery network. Amazon also reportedly tasked its "Project Santos" team with a POS system that could be sold to third-party sellers.
"This will allow our small business (SMB) customers to unify their online and offline channel management including inventory, offer Amazon One for contactless recognition and payment, and offer a customizable loyalty program that can utilize Prime benefits," an internal document noted, according to Business Insider. That means the proposed POS would be able to process transactions in brick-and-mortar stores as well as through online merchants.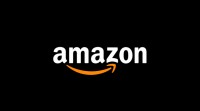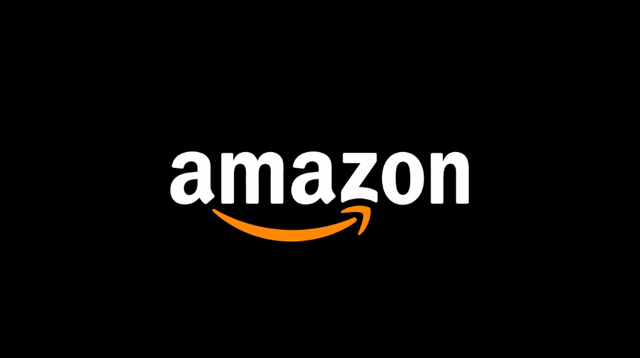 The strategy underscores Amazon's concern over losing small-business sellers to competitors like Shopify. "Additionally, it shows how Amazon's ambition for physical stores extends beyond building an array of brick-and-mortar locations" by wanting to sell them software that checks out customers and analyzes data, says BI. Amazon has begun rolling out its own cashierless check out software to locations in its Whole Foods subsidiary.
Amazon's new POS system would put the retail giant in direct competition with Square, PayPal, Shopify, and Fiserv's First Data — companies that offer online POS check out solutions that have in some cases crossed over to physical retail use. The global POS software market generated an estimated $9.26 billion in 2020, a figure that is expected to reach $19.56 billion by 2028, according to a Grand View Research study.
Amazon is currently using a different custom-built POS system at its own physical stores, including bookstores and Fresh grocery stores, a person familiar with the matter told BI, but that solution is isn't available to third-party merchants. That's due largely to the fact that Amazon's existing POS system is entirely cloud-based, making it unattractive for stores in geographic areas that have Internet-connectivity issues.
Amazon calls the in-development product an "omni-channel POS solution" that includes its Amazon's proprietary POS hardware and also integrates Prime, Amazon One, and Flex delivery programs. Other features, like business analytics and customer data, could run through a separate "portal for SMBs" that is also being developed by the Santos team.
Amazon launched Project Santos in 2020 in a "defensive" move against the threat of Shopify's "meteoric rise," BI and The Wall Street Journal previously reported. The threat is real enough that former Amazon CEO Jeff Bezos was prompted to "directly engage in discussions with the Santos team, according to "a person familiar with the discussions."
Related:
Amazon to Open Cashierless Whole Foods Stores Next Year, ETCentric, 9/10/21