Twitter has been investing in monitoring, removing offensive and inappropriate content and debuting tweaks, a job started by former chief financial officer Anthony Noto. The company is also rolling out an automated tool that will be on the lookout for "troll-like" behavior. This attention to the concerns of marketers has paid off, as Twitter just posted its second profitable quarter as a public company. But chief financial officer Ned Segal believes there is more to do to make the platform more stable and successful.
The Wall Street Journal reports that, "Twitter, which went public in 2013, has reported its first two profitable quarters after posting 16 straight quarters of losses." Advertisers are still uncertain that Twitter can draw enough users to compete with Facebook and Google, or even "stay ahead of the increasingly crowded field of competitors."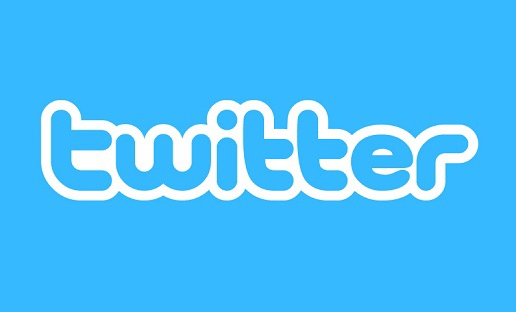 Jeffries Group analyst Brent Thill pointed out that, "the recent profitable quarters are less than impressive because the bar wasn't that high to begin with." "Twitter is a good company that's just up against better companies," he said.
Segal reported that the company is "no longer losing share," and that its existing and new users have bumped up 10 percent or more, "year-over-year, over the past six quarters," while monthly users crept up a mere 1.8 percent over the past quarter to 336 million.
At eMarketer, senior forecasting director Monica Peart said that Twitter "is in danger of being overtaken by other platforms such as Snapchat." Although growing daily active users is "a bright spot," she said, "when we talk about completely new users, that's where Twitter has had some trouble." Her company also estimates that Twitter's "share of global digital ad revenue will remain flat at 0.8 percent this year and next, after declining between 2016 and 2017 from 1.2 percent to 0.9 percent," even as "global digital ad revenue itself is set to grow 16 percent in 2019."
Elsewhere, WSJ reports that, "its software will start automatically demoting response posts that it determines are likely to disrupt users' conversations," a change that "will roll out over the coming week." The aim is not objectionable content, which the company already targets, but rather "troll-like behavior" that "distort[s] and detract[s] from the public conversation on Twitter." Those messages won't be deleted but pushed down "in the list of replies people see to their tweets and in search results, particularly for popular hashtags."
"It is shaping up to be one of the biggest impact changes we have made," said Twitter chief executive Jack Dorsey. Twitter vice president of trust and safety Del Harvey noted that the change "focuses more on the conduct of users, instead of the content of what they are posting."
Among the behavior targeted are tweets that use "lots of unrelated hashtags or repeatedly mentioning of accounts that don't follow them back." Twitter director of product management David Gasca said that, such "algorithmic changes are a major tool for tackling abuse because they don't require adding hundreds of people to moderate conversations, and can be rolled out globally, regardless of a language," and added that the number of accounts affected "is likely less than 1 percent of all accounts."