In an effort to protect privacy and enhance security, Twitter has banned the sharing of private media without the parties' consent. "Sharing personal media, such as images or videos, can potentially violate a person's privacy, and may lead to emotional or physical harm," Twitter said in a blog post that further elaborated: "The misuse of private media can affect everyone, but can have a disproportionate effect on women, activists, dissidents, and members of minority communities." The move expands a previous ban Twitter had in place to protect personal information.
The new rule guards against what is known as "doxxing," the publishing of private material online with malicious intent. Twitter will now be able to take enforcement action when private media is posted without a party's consent. "It said the change is part of its work to align its safety policies with human-rights standards," The Wall Street Journal reports.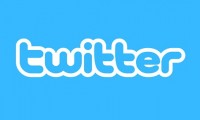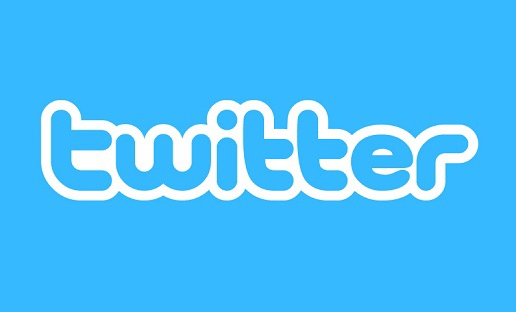 Injured parties are invited to submit takedown requests, with either a first-person report or a request from an authorized person informing Twitter's decision as to whether media has been shared without permission. The poster in question will receive notification informing them of the takedown request, and are allowed a chance to dispute the request.
The policy generally wouldn't apply to images or videos taken from large public events, such as sporting events or protests, the company said. "We will always try to assess the context in which the content is shared and, in such cases, we may allow the images or videos to remain on the service," Twitter posted on its safety blog.
"For instance, we would take into consideration whether the  image is publicly available and/or is being covered by mainstream/traditional media (newspapers, TV channels, online news sites), or if a particular image and the accompanying tweet text adds value to the public discourse, is being shared in public interest, or is relevant to the community."
"Some experts who study online content moderation said the new policy is written so broadly that it could be difficult to enforce and subject to abuse, while others said it was long overdue," WSJ writes, adding that "For years, Twitter has enforced this policy in countries with strict privacy laws, such as Australia, New Zealand, the UK and countries in the European Union."
Twitter has enforced the policy when it involved images posted of assault victims to intimidate them, and women in Kabul without their burqas, WSJ reports. Now, the policy will be unilaterally applied to all.