Twitch is rolling out a new feature called Guest Star that allows users to invite up to five guests to join their live stream. Guest Star will at first deploy to a small group and expand to all users by the end of the year. Anyone with a Twitch account will be able to join a stream from their desktop or mobile app. Previously, those who wanted to have guests join a stream had to do it through a third-party platform like Discord. Creators using Guest Star will be able to host their guests directly within Twitch Studio or Open Broadcaster Software (OBS).
"When a person is invited on, they are in a 'backstage' area where they and the creator can set up for the event," writes VentureBeat, which said the new feature creates a game-show vibe, while TechCrunch says Guest Star — which allows hosts to swap guests "in and out fluidly" — operates "talk show-style."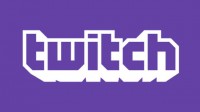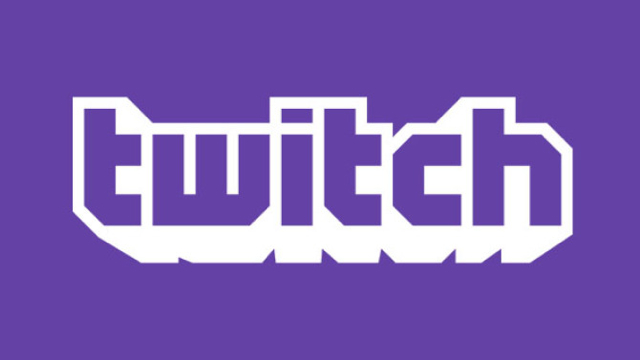 Initially, Twitch's invite-only group of Guest Star users will be selected from those "who are already active in the Just Chatting scene — the booming Twitch category where streamers casually hang out rather than focus on games," TechCrunch reports, noting that "by fall, streamers who want to try Guest Star will be able to sign up for a beta and will be granted access on an ongoing basis."
Guest Star can be used for group video or audio streams, and even supports a combination of the two, with hosts able to have a guest join in voice-only before segueing to video. Creators can pull in live guests either by initiating invites or by enabling requests.
During COVID-19, "chat apps soared and Twitch likely recognizes that its community needs more tools to facilitate the kind of casual, fluid social spaces that made voice-only app Clubhouse a breakout hit," writes TechCrunch.
"Streamers can pop in and out of each others' streams, as can other guests if the host streamer opens up the queue to them. If done right, it looks like a fun way to interact with other streamers and one's own community," VentureBeat observed following a demo.
Twitch says Guest Star will have safety features, including "gated entry," which lets a host set parameters — like longstanding accounts or other factors. A bouncer feature will allow hosts to boot bothersome guests.
Twitch VP of product Jeremy Forrester told The Washington Post that "when speaking to creators, a number of them told us that they shy away from making [talk show-like content] because they worried about bringing something or someone onto stream which was inappropriate for their community. This is why we are building features to make it easier to pre-vet guests, or screen them before they are live."
Topics:
Apps
,
Audio
,
Backstage
,
Beta
,
Clubhouse
,
Community
,
COVID-19
,
Creators
,
Desktop
,
Discord
,
Game Shows
,
Games
,
Gated Entry
,
Group Audio
,
Group Video
,
Guest Star
,
Hosts
,
Jeremy Forrester
,
Just Chatting
,
Live Stream
,
Mobile
,
OBS
,
Safety
,
Social Media
,
Talk Shows
,
Twitch
,
Twitch Studio
,
Video