Last month, the Recording Industry Association of America, the Recording Academy, the National Music Publishers Association, the Music Managers Forum, the American Association of Independent Music and SAG-AFTRA chastised Amazon chief executive Jeff Bezos for his company Twitch's copyright violations. Twitch finally conceded that it ignored the use of unlicensed recorded music by its video creators and issued a blog post urging them to no longer do so and to delete any older VODs and Clips with unlicensed music.
Variety reports that the Amazon-owned Twitch is also "actively speaking with the major record labels about potential approaches to additional licenses that would be appropriate for the Twitch service." It noted, however, the typical license with other services, "which typically take a cut of revenue from creators for payment to record labels … make less sense for Twitch."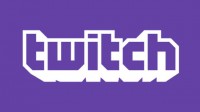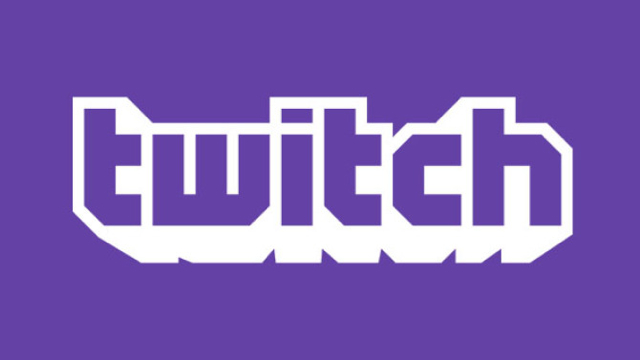 Twitch, which said it was "caught off guard," reported that, in May, music company reps "began sending thousands of Digital Millennium Copyright Act (DMCA) copyright-takedown notices targeted at users' archived content." Before, it added, it received "fewer than 50 music-related DMCA notifications per year."
After analyzing the DMCA notifications, Twitch found that 99+ percent of them "were for tracks that streamers were playing in the background of their stream." Twitch apologized to its creators over the "angst the DMCA takedowns have caused," and promised to develop "more sophisticated, user-friendly tools" in the future.
Twitch suggested users rely on "fully licensed" music available in Soundtrack by Twitch, which "doesn't include music from major labels" as well as "rights-cleared music libraries such as Soundstripe, Monstercat Gold, Chillhop, Epidemic Sound and NCS." It also vowed to "expand the use of technology to detect copyrighted audio … [and] provide more detailed info in DMCA takedown notices, and provide a better ways for creators to challenge copyright claims if they believe they have fair use rights or have permission to use the music."
Given the deluge of DMCA takedown notices, Twitch temporarily suspended applying strikes against creators' accounts. It also "posted a new FAQ on DMCA and copyright for creators" and added a "Copyright and Your Channel" Creator Camp page with upcoming live sessions for "information and tips."
Topics:
A2IM
,
Amazon
,
Audio
,
Chillhop
,
Clips
,
Copyright Infringement
,
Copyrights
,
DMCA
,
Epidemic Sound
,
Fair Use
,
Jeff Bezos
,
Licensing
,
Monstercat Gold
,
Music
,
Music Managers Forum
,
NCS
,
NMPA
,
Recording Academy
,
RIAA
,
SAG-AFTRA
,
Social Media
,
Soundstripe
,
Soundtrack by Twitch
,
Streaming
,
Takedown Notices
,
Twitch
,
Video
,
VOD