Lionsgate and "Twilight" creator Stephenie Meyer announced plans to distribute a series of short films exclusively via Facebook. Five aspiring female directors will be hired to produce mini-movies based on the "Twilight" characters. Meanwhile, Netflix announced a new original series for kids, the animated "Kong: King of the Apes," in addition to an exclusive four-picture deal with Adam Sandler. Netflix is also dealing with a potential exhibition boycott after announcing the sequel to "Crouching Tiger, Hidden Dragon."
"We think Facebook is a great way for us to introduce the world of 'Twilight' to a whole new audience while re-energizing existing fans," said Michael Burns, Lionsgate vice chairman.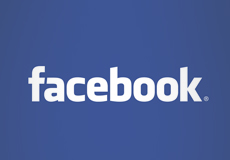 "The effort reflects the manner in which Hollywood is maintaining its most valuable film properties between sequels and prequels and remakes," suggests The New York Times.
"In the past, studios barely kept a pilot light lit, forcing marketing teams to constantly reactivate cold fan bases. Now the savviest studio marketers are using Facebook, Tumblr, YouTube and other online platforms to keep fans on a constant low boil."
In addition to social media, the announcements keep rolling in for exclusive online streaming deals. Netflix and 41 Entertainment will bring King Kong to streaming in 2016, from exec producer and superhero vet Avi Arad. According to the press release, Netflix subscribers worldwide will be introduced to a full-length feature film, followed by 12 half-hour episodes.
In related news, Netflix has signed Adam Sandler to an exclusive four-picture deal. According to Variety, Sandler will produce and star in the four films, which will be made available via Netflix worldwide. The first movie could arrive as early as next year.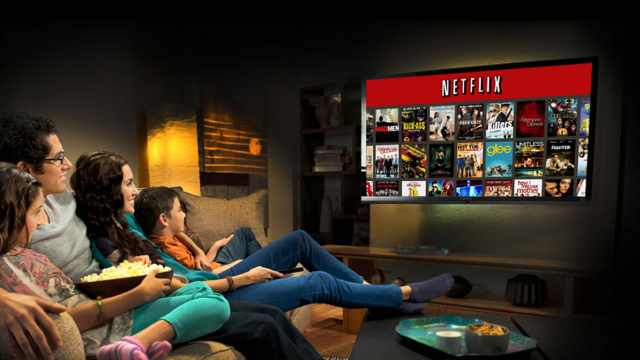 The news follows the Netflix-Weinstein Co. announcement that the sequel to "Crouching Tiger, Hidden Dragon" will be made available for streaming and in IMAX theaters simultaneously when it debuts in 2015.
In response, the four largest U.S. exhibitors — AMC, Carmike, Cinemark and Regal — pledged not to show the film (representing 257 of IMAX's 418 U.S. screens). The boycott has gone international with support from Canada's largest exhibitor Cineplex, and Europe's second largest chain, Cineworld.
Despite the boycott, change to the traditional release window may be inevitable.
"Even if they succeed in preventing the 'Crouching Tiger' revival from showing in theaters while it bows on Netflix at the same time, the old release date patterns are starting to look too archaic to the current insta-generation of consumers," reports Variety.
"There's a sense among many Hollywood leaders that the window between a film's theatrical debut and its release on homevideo is too long, especially for the Internet age. Plus, studios spend tens of millions of dollars marketing films to the masses only to have to turn around and shell out again to re-familiarize audiences with a particular picture when it hits home platforms."
Topics:
41 Entertainment
,
Adam Sandler
,
AMC
,
Animation
,
Avi Arad
,
Carmike
,
Cinemark
,
Crouching Tiger Hidden Dragon
,
Distribution
,
Exhibition
,
Facebook
,
Hollywood Studios
,
IMAX
,
King Kong
,
Kong: King of the Apes
,
Lionsgate
,
Michael Burns
,
Movies
,
Netflix
,
Original Series
,
Production
,
Regal
,
Social Media
,
Stephenie Meyer
,
Streaming Video
,
Tumblr
,
TV Shows
,
Twilight
,
Weinstein Co.
,
YouTube