TiVo has launched Next-Gen Platform, its new streaming service that gives consumers a unified way to access content they've recorded from cable providers and other streaming services such as Netflix and Amazon Prime. Altice and other operators can integrate TiVo's technology on other devices and screens to provide "hyper-personalization, recommendations and voice-control," says the company. TiVo first mentioned the Next-Gen Platform a year ago, and now touts it as an integration of linear, OTT, on-demand and DVR platforms.
Engadget reports that "as part of the launch, TiVo says the Next-Gen Platform will run on quite a raft of products, including TiVo for Apple TV, Amazon Fire and Android TV," and has also "launched smartphone, web and Linux-based set-top box (STB) software that can be integrated into smart TVs, cable boxes and other devices."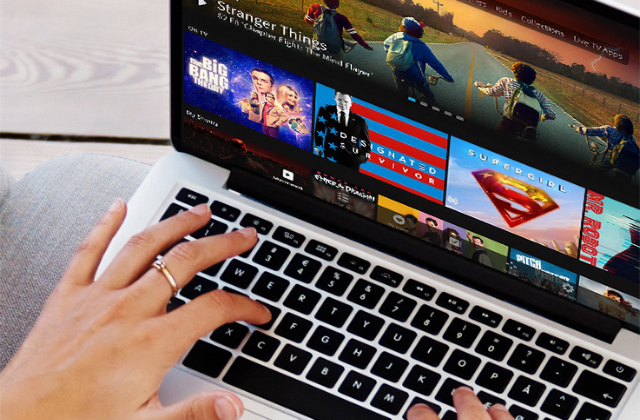 TiVo could end up with more viewing across its apps and devices, but still "has to convince operators that letting consumers stray from their ecosystems is a good thing."
TiVo also just debuted its Bolt Vox set-top box, "which will almost certainly support the cloud DVR aspect of its services, though the company didn't explicitly say so in its release."
TiVo's own press release spells out the advantages to operators of adopting its platform, in addition to personalization, recommendations and voice control: a way to "implement future-proof solutions built for scale using cloud-based architecture" and "transition to IPTV on your own terms," with a "device- and OS-agnostic approach."
"Capture and retain market segments via flexible deployment options, while capitalizing on new monetization opportunities and business models," the company encourages operators.
Topics:
Altice
,
Amazon Fire
,
Amazon Prime
,
Android TV
,
App
,
Apple TV
,
Bolt Vox
,
Cable Operators
,
Cloud DVR
,
DVR
,
IPTV
,
Linear
,
Linux
,
Netflix
,
Next-Gen
,
Next-Gen Platform
,
On-Demand Content
,
OTT
,
Personalization
,
Recommendation
,
Set-Top Box
,
Smart TV
,
Smartphone
,
Streaming
,
Streaming Service
,
TiVo
,
Voice Control