TikTok has launched a distribution platform for music creators, SoundOn. The all-in-one platform, which also offers marketing assistance, is designed to help artists develop and launch their careers. Released in beta last year, SoundOn has already gone live in the U.S., UK, Brazil and Indonesia, enabling music to be directly uploaded to TikTok and Resso, a music streaming platform ByteDance launched in 2020. SoundOn enables "artists to grow their fanbases, harness their creative voice and get their music heard worldwide," TikTok says. Creators keep 100 percent of their streaming royalties in year one and 90 percent thereafter.
"By comparison, competitor DistroKid charges artists and labels on a subscription basis, while allowing artists to keep 100 percent of their earnings. TuneCore, meanwhile, charges for distribution on a per-song or per-album basis, but also promises artists keep 100 percent of streaming revenues," TechCrunch writes.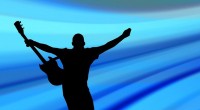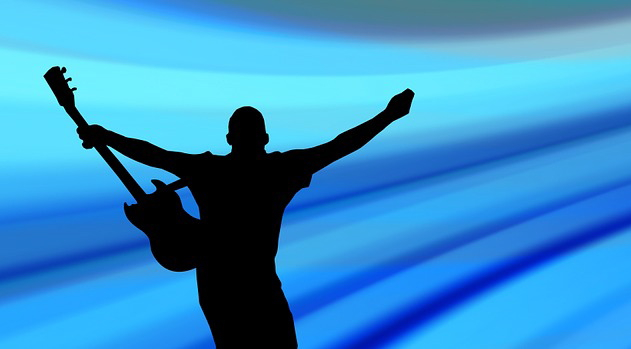 Creators are invited to upload their music directly "to TikTok's commercial music library, allowing brands to use [their] tracks in organic and promoted videos. This allows artists to gain more exposure on our platform and earn additional synch income," the SoundOn FAQ explains. Commercial licensing is opt-in for those who join.
"New artists and musical creators are a vibrant community within TikTok and SoundOn is designed to support them as they take the first steps in their career," TikTok global music chief Ole Obermann said in the company's announcement. The platform offers networking assistance designed to foster monetization through label and publishing deals as well as creative collaborations "with co-writers and established names."
"Artists participating in SoundOn can access the music tab in TikTok to show their music under their profile, and other users will be able to see their profile under the song page of each track," Variety explains. But the SoundOn FAQ says music that has previously been uploaded to TikTok and Resso "will be rejected." SoundOn artists can, however, upload to other platforms, including Apple Music, Deezer, Instagram, Tencent's Joox, Pandora and Spotify.
Muni Long, the singer-songwriter behind "Hrs and Hrs," says of SoundOn, "No matter your background, your upbringing … you can enter the space and claim your place. I'm grateful for the opportunity to be myself in front of the world through TikTok."
Artists wanting to register for SoundOn can do so at SoundOn.Global.
Topics:
Apple Music
,
Audio
,
ByteDance
,
Creator
,
Deezer
,
DistroKid
,
Instagram
,
Joox
,
Licensing
,
Marketing
,
Muni Long
,
Music
,
Music Label
,
Musician
,
Ole Obermann
,
Pandora
,
Publishing
,
Resso
,
Social Media
,
Songwriting
,
SoundOn
,
Spotify
,
Tencent
,
TikTok
,
TuneCore
,
Video