Netflix yesterday announced a multi-year partnership with former President Barack Obama and First Lady Michelle Obama to produce original content for the streaming service. The Obamas created production company Higher Ground Productions for the Netflix deal, which is reportedly valued in the high eight figures. According to Netflix, the partnership may include scripted, unscripted and docu-series, in addition to documentary and feature films. Two months ago, the Obamas signed a joint book deal with Penguin Random House worth a reported $65 million for their respective memoirs.
"Barack and Michelle Obama are among the world's most respected and highly recognized public figures and are uniquely positioned to discover and highlight stories of people who make a difference in their communities and strive to change the world for the better," said Netflix chief content officer Ted Sarandos. "We are incredibly proud they have chosen to make Netflix the home for their formidable storytelling abilities."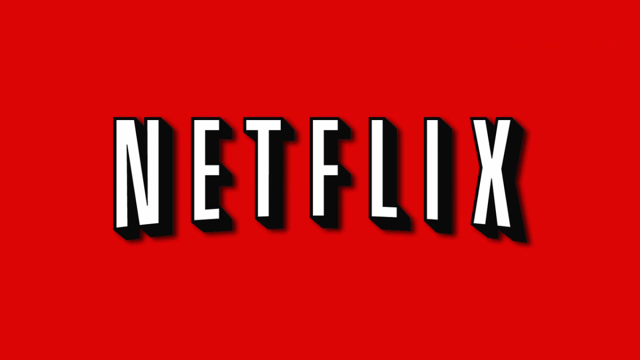 While specific content has yet to be announced, President Obama "has told associates that he does not intend to use the new platform to wage a public campaign against his successor in the Oval Office, or to fight against conservative voices that populate media outlets like Fox News," reports The New York Times. Instead, the Obamas plan to produce content "that highlight issues and themes the president pursued during his eight years in office."
"We hope to cultivate and curate the talented, inspiring, creative voices who are able to promote greater empathy and understanding between peoples, and help them share their stories with the entire world," said President Obama.
Apple and Amazon were reportedly among the media companies pursuing the Obamas. Signing the couple is the latest in a string of high-profile exclusive production and development deals by Netflix.
Last summer, the company signed an exclusive multi-year production deal with Shonda Rhimes. Netflix "handed what is reportedly one of the largest television contracts of all time to 'Glee' and 'American Horror Story' creator Ryan Murphy in February, luring him to the streaming service in an estimated $300 million deal," reports Digital Trends. "Netflix also paid comedian Dave Chappelle a reported $20 million for each of four stand-up comedy specials were released on the streaming service in 2017."
Topics:
Amazon
,
American Horror Story
,
Apple
,
Barack Obama
,
Books
,
Dave Chappelle
,
Development
,
Documentaries
,
Donald Trump
,
FOX News
,
Glee
,
Higher Ground Productions
,
Memoirs
,
Michelle Obama
,
Movies
,
Netflix
,
Penguin Random House
,
Production
,
Ryan Murphy
,
Shonda Rhimes
,
Streaming
,
Ted Sarandos
,
TV Shows
,
Video