Technicolor, working with Portrait Displays, has developed a new standard for guaranteeing the hue quality across computer and mobile device panels. The Technicolor Color Certified Program will provide displays that meet the standard with a seal of approval. "For the end user, the result should be consistent tones across all certified devices either automatically or when the Technicolor color setting is enabled for specific programs or apps," explains Engadget.
"Technicolor's spec is based on software from Portrait Displays, which works with OEMs to fine-tune screens for color accuracy," explains the post. "Both companies have been developing the standard for some [time], even providing a peek at last year's IFA in Berlin."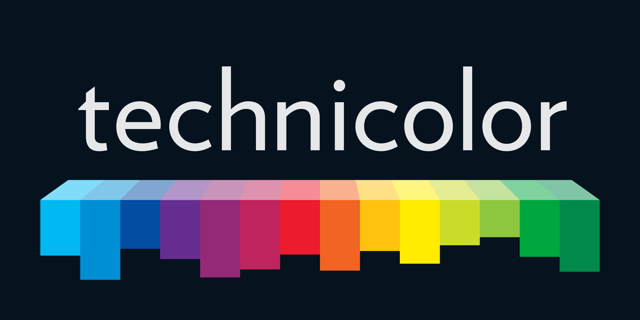 A recent demo featured an Asus Zenbook, an iPad 3, a Kindle 2 and an HTC smartphone that all displayed the same Zappos.com product page as well as a physical pair of the shoes.
"With the Ultrabook's native color setting enabled, the high heels looked overly yellow on-screen, while some of the other gadgets' panels looked way too blue," notes Engadget. "Tuning the display to Technicolor's spec via Portrait Displays' software, however, delivered more accurate colors."
The Engadget post includes a video demo with representatives from Technicolor and Portrait Displays. The companies have yet to announce when the certification label will start shipping on products.