Democratic attorneys general for 19 states and the District of Columbia urged Facebook executives to create a live, real-time means for users to report harassment, intimidation and hate speech, and to improve blocking and filtering of such speech, as well as be more cooperative with law enforcement investigating hate crimes. Facebook said that in Q1 this year, it "took action" against 9.6 million pieces of content that violated polices, compared to 5.7. million the previous quarter.
The Wall Street Journal reports that New Jersey attorney general Gurbir Grewal, whose office helped organize the letter the AGs sent to Facebook, said its platforms are "really the biggest vehicles out there for spreading hate and disinformation."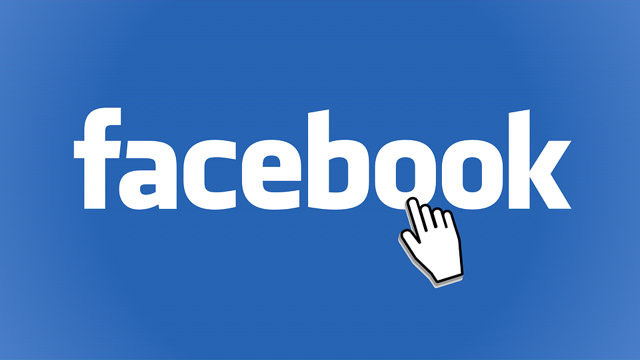 Although all the letter's signatories are Democrats — including AGs from California, New York, New Jersey, and Illinois — Grewal said, "his office offered some Republican attorneys general an opportunity to sign an early draft of the letter, and that he welcomed GOP colleagues endorsing it now that it is public."
The definition of hate speech is one "point of contention," since Republicans argue that, "concerns over hateful speech have been used to arbitrarily squelch conservative viewpoints."
During a House antitrust subcommittee hearing last week, Jim Jordan (R-Ohio) asked Facebook executives if they were "worried about online discourse where 'anyone gets attacked for expressing a viewpoint' … [and] chief executive Mark Zuckerberg said he shared those concerns." Zuckerberg added his belief that "some of the forces of the liberalism that I see in this country that are pushing against free expression."
The attorneys general who signed the letter defined harassing content as "focused on characteristics protected by the civil rights laws that many of us are charged with enforcing, including race, religion, ethnicity, sexual orientation, gender and gender identity, and disability."
Grewal, a Sikh who wears a turban, said "he often finds himself the target of hateful comments about his religion or appearance," and his office also alerted the company of a Facebook group organized to expel Orthodox Jews from Lakewood, New Jersey that used online comments such as, "We need to get rid of them like Hitler did."
Facebook removed that group ten months later. Grewal responded that, "this is a platform where hate and disinformation spreads like wildfire in minutes." "Somebody needs to be able to pick up a phone to call and get help," he said.
Zuckerberg stated that Facebook now removes 89 percent of hate speech "before anyone even reports it to us," a level of progress that the attorneys general acknowledged. But, they added, "that is just the beginning of what is necessary."
The AGs' letter also referred to a January 2020 survey "of online harassment commissioned by the Anti-Defamation League and conducted by YouGov" that revealed that, of 2,000 respondents, 44 percent "had experienced harassment online and of those, 77 percent said the harassment occurred at least in part on Facebook."
Topics:
AG
,
Anti-Defamation League
,
California
,
Censorship
,
Congress
,
Disinformation
,
Facebook
,
Free Speech
,
Government
,
Gurbir Grewal
,
Harassment
,
Hate Speech
,
House Antitrust Committee
,
Illinois
,
Intimidation
,
Jim Jordan
,
Law Enforcement
,
Mark Zuckerberg
,
Misinformation
,
New Jersey
,
New York
,
Social Media
,
YouGov