Sprint is currently developing AI-powered software to help call center representatives better handle customer service. Sprint plans to use data related to customer calls to create "interaction assistants" that provide employees with best next steps. This effort is part of the company's digital transformation project, which involves a partnership with Adobe Systems Inc. "Our focus has been about evolving and really becoming a digital company across all facets," said Sprint CIO Scott Rice. Data has "become core across all our infrastructure and we really are changing our mindset."
According to The Wall Street Journal, Sprint's emphasis is "on deriving value from big data and analytics," and this particular project could be "deployed at call centers within the next year." The new software would run using machine learning, with computers efficiently learning from the data.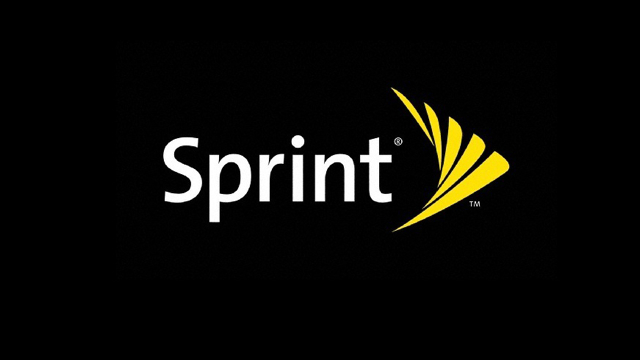 "For example, if a call center employee is talking to a customer about a specific topic, the company could use machine learning to turn the audio into text, analyze it, and return filtered results to give them real-time potential solutions to help that customer, said Rob Roy, Sprint's chief digital officer."
This sort of software development would potentially reduce time that call center representatives spend searching databases or asking management for help, which would in turn save time for the customer as well.
Additionally, Sprint says it's "also using data as a way to customize digital marketing advertisements to specific customers," explains WSJ. "Using an Adobe service that collates anonymized IP address data, Sprint can tell whether two devices — for example, a mobile phone and a laptop — are connected to a current or prospective customer."
That data would allow Sprint to distinguish if the same person is browsing a product from multiple devices, enabling personalized messaging.
"The more tailored we can be in our messaging, it'll help us reduce churn and improve customer satisfaction," said Rice.