With the COVID-19 pandemic, music streaming and media services provider Spotify Technology experienced deep losses in the quarter ending June 30 including declines in daily active users and listening time as well as payroll taxes that were higher than expected. Now the Stockholm-based company reported that its advertising business is improving just as its listeners' time spent on the app reached pre-pandemic levels. In fact, by the end of the same quarter, all regions served by Spotify — with the exception of Latin America — returned to those levels.
The Wall Street Journal reports that Spotify chief executive Daniel Ek noted, "the big news here is that there isn't really a lot of big news." "We're lucky in that we have a business where there's been a macro tailwind toward digital business," he added. In-car listening saw a 50 percent drop through April but, by the end of the quarter, had risen to less than 10 percent below pre-COVID levels.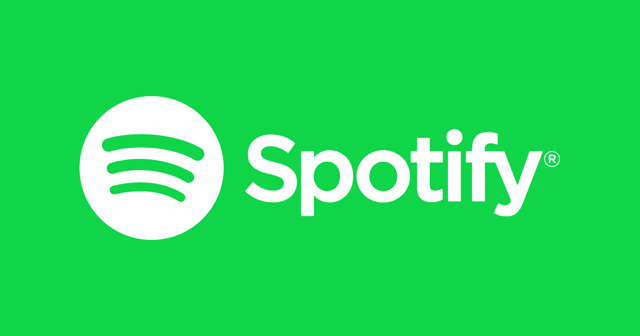 At the same time, "at-home listening on shared devices like smart speakers and smart TVs [rose] dramatically amid the pandemic," with Ek noting that this has "never been a forte for Spotify before." "We were more of a mobile play," he added.
Chief financial officer Paul Vogel pointed to growth in users and subscribers in the first six months of 2020, which topped the same period last year. At the end of Q2, "Spotify had 299 million monthly active users and 138 million paying subscribers." During Q2, "average revenue per user for the subscription business slipped 9 percent to €4.41 ($5.17) … [stemming] mostly from new subscribers coming in via discounted plans through family and student accounts as well as lower pricing power in new international markets."
The company's subscription revenue rose 17 percent to €1.76 billion, while "ad-supported revenue — which had been on a double-digit rise before the pandemic — slid 21 percent to €131 million."
Although advertising only accounts for 10 percent or less of Spotify's revenue, it's grown as the company developed its podcast unit, with "overall consumption of podcasts more than doubled." All in all, for this quarter, "Spotify posted a loss of €356 million, or €1.91 a share, versus a loss of €76 million, or 42 European cents a share, in the year-earlier quarter."
The company's stock has risen 70+ percent since the end of May when it announced that Joe Rogan's podcast would be exclusive to Spotify. The company also inked exclusive podcasting deals with Warner Bros.'s DC superhero brand and Kim Kardashian. Ek reported to investors that exclusivity is a "key component of Spotify's strategy."
"What we're seeing here is the beginning of a flywheel," he said. "With every piece of content we're adding and successfully serving to users we're creating more engagement and that leads to lower churn. These users, when they find great shows, are sharing them on social media and creating this virtuous cycle."
Related:
Spotify Premium Users Can Now Host a Listening Party With Up to Five Friends, The Verge, 7/28/20
Topics:
Advertising
,
Apps
,
Coronavirus
,
COVID-19
,
Daily Active Users
,
Daniel Ek
,
DC Entertainment
,
Exclusive Content
,
Joe Rogan
,
Kim Kardashian
,
Latin America
,
Monthly Active Users
,
Paul Vogel
,
Podcasts
,
Smart Speakers
,
Smart TVs
,
Spotify Technology SA
,
Subscribers
,
Subscriptions
,
Sweden
,
Warner Bros.