Spotify Technology has just unveiled an app specifically designed for children between the ages of 3 and 12. Spotify Kids, which is available for free to Spotify Premium Family members, is being tested in the U.K., Sweden, Denmark, Australia and New Zealand. The most notable change is visual: Spotify Kids offers kids the animated creature of their choice to act as an avatar in an environment full of colors and doodles. There are two Spotify Kids versions, one for younger children and another for older ones.
The Wall Street Journal reports that the version for younger children features "softer pastel tones, and the one for older users offers "more vivid colors and hipper, humorous graphics, like a T. rex wearing sunglasses … [with] both versions boast[ing] a clean, stripped-down interface, with less text."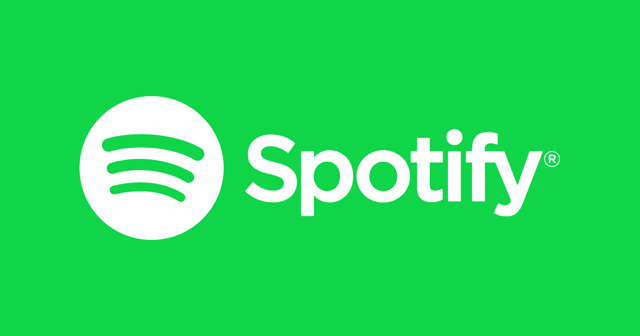 For children's smaller hands, the app is "ergonomically kinder … [with] fewer features to fiddle with and the touch targets, or buttons … significantly larger." Spotify Premium vice president of R&D Jessica Forbes pointed out that children are the company's "next generation of listeners. "We realized that there was nothing out there from a music standpoint, from an audio standpoint, that is designed just for kids," she said.
Digital agency Huge's global chief design officer Fura Johannesdottir said that, "the right user experiences are crucial for building relationships with customers." UX designer Matt Olpinski, who runs Matthew's Design Co., reported that, "user experience was traditionally considered part of the design process, but now it is considered integral to the success of the entire business."
Designing for children can be challenging, said PBS Kids Digital vice president Sara DeWitt, who recalled designing a stop button on a video app for users 2 to 8 years old who "had no concept of stopping a video." Another challenge, said DeWitt, was to figure out a simple way of letting children choose to watch videos full-screen; in the end, the app automatically expanded to full-screen "if someone watched for 7 or 8 seconds without touching the screen."
Paying attention to how children use digital products, she added, is "an underappreciated area."
Spotify is the leading global music streaming service, with 271 million monthly users in Q4 2019, but it faces competition from an increasing number of other players, including Apple Music (which has more paid subscribers in the U.S. than Spotify), YouTube Music, Amazon Prime Music and Tidal.
"Spotify Kids represents the first effort by a major streaming service to create an entirely new app intended for young users to interact with on their own, with little, if any, parental assistance," says WSJ, which reports it "contains a wading pool of 6,000 songs instead of the adult version's 50 million or so."
Parental controls include manual ability to choose songs, make playlists and review lyrics and artwork. Spotify promises "even more nuanced parental settings, including the ability to block certain artists," and plans to "expand into stories, audiobooks and podcasts."
Topics:
Amazon Prime Music
,
App
,
Apple Music
,
Audiobook
,
Avatar
,
Beta
,
Fura Johannesdottir
,
Huge
,
Jessica Forbes
,
Matt Olpinski
,
Matthew's Design Co.
,
Music
,
Parental Controls
,
PBS Kids Digital
,
Podcast
,
Sara DeWitt
,
Spotify
,
Spotify Kids
,
Spotify Premium
,
Streaming
,
Tidal
,
User Interface
,
Video
,
YouTube Music