Music streaming service Spotify, which is planning its IPO for late 2017/early 2018, just signed a new global licensing deal with Warner Music Group. Terms were not disclosed. The company earlier reached long-term agreements with Universal Music Group and Sony Music; Warner was the last of the big three labels Spotify needed to go public. The online music pioneer is reportedly planning a nontraditional IPO in which it will offer shares directly to the public rather than the standard method of going through Wall Street banks.
Individuals familiar with the matter say Spotify plans to list directly on the New York Stock Exchange. "By signing Warner, Spotify can assure investors that it has good working relationships with the biggest suppliers of its song catalog," reports Bloomberg.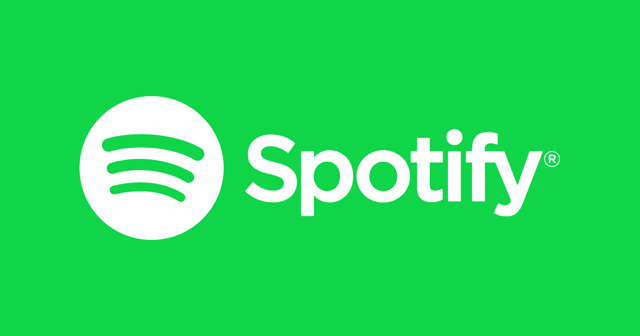 Spotify, which currently leads on-demand streaming services with more than 60 million paid subscribers, signed long-term deals with Vivendi's Universal Music Group and Sony's music division earlier this year.
"In accords with Universal Music, the world's largest record label, and Merlin Network Group, which represents a consortium of independent labels, Spotify agreed to pay a smaller share of revenue to those partners if it meets certain targets," notes Bloomberg. "In exchange, the labels got more flexibility in how their songs are distributed on Spotify, including the ability to withhold new music from free users. Those deals paved the way for Sony and Warner Music to follow suit."
"Our partnership with Warner Music Group will help grow the new music economy where millions of artists can instantly connect with fans, and millions of fans can instantly connect with artists," wrote Spotify's chief content officer Stefan Bloom via email, as reported by Recode.
Topics:
Daniel Ek
,
Independent Labels
,
Indie Music
,
Internet
,
IPO
,
Len Blavatnik
,
Licensing
,
Merlin Network Group
,
Music
,
Music Label
,
New York Stock Exchange
,
On Demand
,
Online Music
,
Record Label
,
Sony Music
,
Spotify
,
Stefan Bloom
,
Streaming
,
Subscription
,
Universal Music Group
,
Vivendi
,
Wall Street
,
Warner Music Group