Spotify, reporting its Q4 results, revealed that it now has 271 million subscribers, up 31 percent from a year ago, with paying subscribers up 29 percent to 125 million. The company's overall revenue reached $2 billion, up 24 percent from the previous year, with a gross margin of 25.6 percent. Spotify is still posting operating losses, with Q4's pegged at $85 million, with its loss per share now at $1.26. Spotify also acquired Bill Simmons' sports and pop culture website and podcasting network The Ringer.
TechCrunch reports that Spotify had previously "expected total MAUs [monthly active users] of between 255 million and 270 million; premium subscribers of 120 million and 125 million; and revenues of $1.9 billion and $2.1 billion."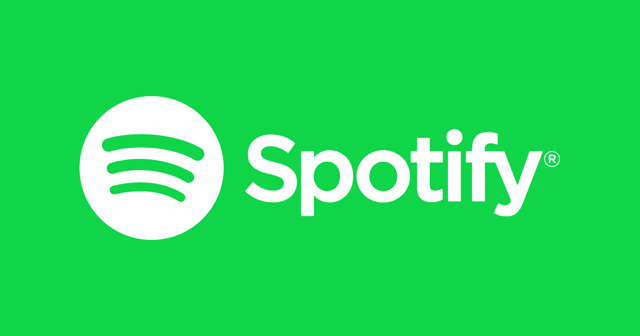 In the current quarter, Spotify "expects total MAUs of 279-289 million and premium subscribers of 126-131 million." It also reported that 16+ percent of Spotify's MAUs are listening to podcasts, 200 percent growth over the previous year.
Spotify maintains dominance in the music streaming space, but Amazon Music has now grown to 55 million users and, last summer, Apple said it had 60 million paying users. TikTok is also preparing to launch a music streaming service. In India, Gaana has 152 million monthly active users.
Spotify's strong growth has been "boosted by its free three-month trial offers, which now also apply to Family plans, and its six-month trials that it sells via some retailers." The company also has a partnership with Google Home "and the new ability for Alexa owners to stream off Spotify's free tier will also be playing into that growth."
But podcasts "remain a big news story for the company with its strong growth," with 700,000 podcast titles and new "discovery" features. It is expected to expand tools for artists to help monetize and market their content to podcast producers worldwide.
The New York Times dives into more details about writer/sports commentator Bill Simmons and The Ringer, which he founded in 2016. At ESPN, Simmons founded the sports/culture website Grantland and "also had a hand in the creation of the network's '30 for 30' documentary series." After ESPN didn't renew his contract in 2015, Simmons founded The Ringer, which first launched on Medium and then switched to Vox Media.
The site has 30+ podcasts, "publishes original articles daily and houses a video network, a film production division and a book imprint." Last year, Simmons stated that the site was profitable. The terms of the Spotify deal were not disclosed. The Writers Guild of America East, which represented The Ringer's employees, stated that "it looked forward to hearing from management on how the deal would affect 'day-to-day work'."
Topics:
30 for 30
,
Alexa
,
Amazon Music
,
Apple Music
,
Bill Simmons
,
ESPN
,
Gaana
,
Google Home
,
Grantland
,
Medium
,
Music
,
Podcasts
,
Pop Culture
,
Publishing
,
Sports
,
Spotify
,
Streaming
,
Subscribers
,
Subscription
,
The Ringer
,
TikTok
,
Video
,
Vox Media
,
WGA