Twitter revealed that, in Q4, revenue rose 11 percent to $1.01 billion, the first time that quarterly revenue topped the billion-dollar mark, and surpassing the $992 million projected by Wall Street analysts. The company stated that income was $118.8 million, with costs rising 22 percent from a year earlier. Its operating income, a closely watched number, was $153 million, down from $207 million the previous year and lower than the $161 million predicted by analysts surveyed by FactSet. Shares rose about 15 percent.
The Wall Street Journal reports that rising shares brought Twitter's stock "into positive trading territory over the past 12 months," noting that its stock "has underperformed rivals including Facebook and Snap as investors became concerned about the company's growth prospects."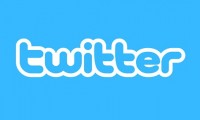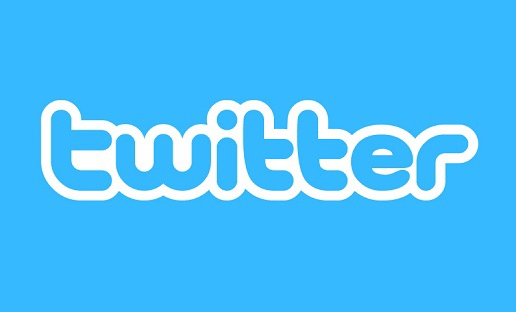 Wedbush Securities analyst Michael Pachter reported that investors "are rallying around the stock, in part, because Twitter said it grew daily active users above expectations by roughly two million." WSJ adds that, "the company said 152 million people used the platform daily in the quarter, compared with 145 million in the prior quarter and 126 million a year earlier," with growth "primarily in international markets." Twitter only added one million average daily users in the U.S. during the same period.
In Q3, Twitter revealed that software issues dampened ad sales. At the time, Twitter chief executive Jack Dorsey had stated that costs related to the fixes would continue into 2020. Robert W. Baird analyst Colin Sebastian reported that, "Twitter's growth in users and revenue also offered investors relief given past concerns about problems in its advertising business," adding that "unlike other online advertising businesses, the shorter holiday shopping season didn't appear to have hurt Twitter's results."
Because Twitter has a smaller user base than Facebook and Google, it can't offer advertisers that kind of targeted advertising, but the company said, "it is working to improve ad software so it can offer metrics to advertisers without compromising user privacy."
Twitter, which will add 20 percent more staff this year, has warned that "costs in 2020 would continue to climb … [and] operating income in the first quarter … would be between zero to $30 million, trailing Wall Street's projections." It added that, "sales should be between $825 million and $885 million … in line with analysts' projections."
WSJ notes that other "big social-media companies have recently failed to live up to investors' expectations," including Facebook, Alphabet and Snap. Twitter, it says, has "made changes to help bolster the appeal of its platform to new users … [and] moved to ban political ads … providing a feature that can be used to report content viewed as problematic more easily."
It also stated Twitter will "flag or remove not just high-tech deepfakes — photos and videos that have been manipulated with sophisticated tools — but any such media altered to trick users — a more aggressive stance compared with competitors."
Topics:
Ad Sales
,
Advertising
,
Alphabet
,
Colin Sebastian
,
Deepfakes
,
Facebook
,
FactSet
,
Google
,
Holiday Season
,
Jack Dorsey
,
Michael Pachter
,
Photos
,
Political Ads
,
Politics
,
Privacy
,
Robert W. Baird & Co.
,
Snap Inc.
,
Social Media
,
Targeted Advertising
,
Twitter
,
Video
,
Wall Street
,
Wedbush Securities