Music streaming service Spotify, which boasts 75 million users, plans to debut 12 new original video programs around music themes. The new programs, which will feature performances, pop culture, musical storytelling, animation and videos about music culture, will be produced and streamed beginning this summer. Spotify had announced a year ago that it planned to move into video. The content will initially be available in four regions — the U.S., U.K., Germany and its home market Sweden — out of the company's 59 markets.
TechCrunch quotes Spotify executive Tom Calderone that the original programs are "driven by the passion and sense of humor of our audience."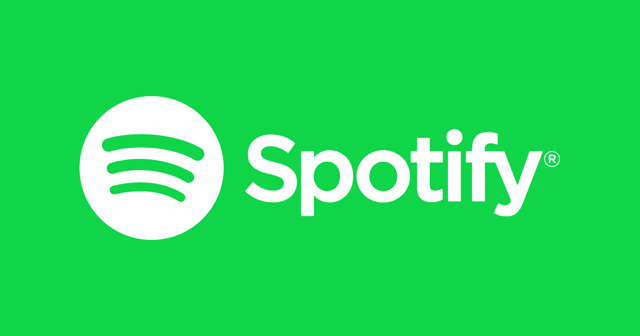 "We are working with artists, producers and partners who understand that the Spotify audience has a strong connection to artists and wants to go deeper into their worlds, see their performances and expressions, and hear their stories," he said. The programs will be available on mobile (iOS and Android) but not the Web, to free and premium users.
When Spotify first announced its video plans a year ago, Vice, BBC, Turner, Viacom and Disney were also mentioned as "media partners that would be tapped for content to fill its streams." Bloomberg reports that, "a year after adding clips from BBC and Comedy Central," Spotify original content will include a Tim Robbins-produced mockumentary about a dance music competition, and "Landmark," a documentary series about significant moments in music history. Two episodes shot thus far focus on the Beach Boys' album "Pet Sounds" and Metallica.
Def Jam Records co-founder Russell Simmons is also producing "Rush Hour," about hip-hop acts that "are driven to an undisclosed location to conceive a musical collaboration that they must perform before a crowd." All the original content is expected to "range from a few minutes to 15 minutes."
The move to add video will help Spotify "sell different kinds of ad units to make money against free users," as well as differentiate itself from other music streaming services, such as SoundCloud, Pandora, Deezer, Apple Music, Google and others. TechCrunch notes that the new video content also helps Spotify "move away from (or at least complement) the sometimes onerous and not particularly lucrative market of making money from music streaming."
Although Spotify has raised over $1.5 billion in funding, it is only profitable in "specific, more mature markets," and is engaging in other potential revenue-generating activities such as Soundtrack Your Brand, a startup B2B service for public venues, which it co-founded.
Topics:
Advertising
,
Android
,
Animation
,
Apple Music
,
BBC
,
Beach Boys
,
Comedy Central
,
Deezer
,
Def Jam Records
,
Disney
,
Germany
,
Google
,
iOS
,
Landmark
,
Metallica
,
Music
,
Music Streaming
,
Pandora
,
Pet Sounds
,
Russell Simmons
,
SoundCloud
,
Soundtrack Your Brand
,
Spotify
,
Sweden
,
Tim Robbins
,
Tom Calderone
,
Turner
,
United Kingdom
,
Viacom
,
Vice
,
Video