Stockholm-based Spotify is making a move that could challenge traditional royalty models and the major record labels that have long led the music industry. Spotify has struck licensing deals directly with a handful of independent artists over the last year, giving the artists a larger monetary cut and ownership of their recordings. The financial details include advance payments of tens or hundreds of thousands of dollars, according to sources, considered "modest" in the music industry. Spotify has released few details about the deals.
The New York Times reports that, "according to six people in the music industry who have been briefed on the recent deals, but were not authorized to discuss them publicly, Spotify has paid advances to management firms and other companies that represent artists who are not signed to a record label." In July, in an earnings call, Spotify chief executive Daniel Ek confirmed reports that the company was seeking direct deals with indie artists, but he drew a line.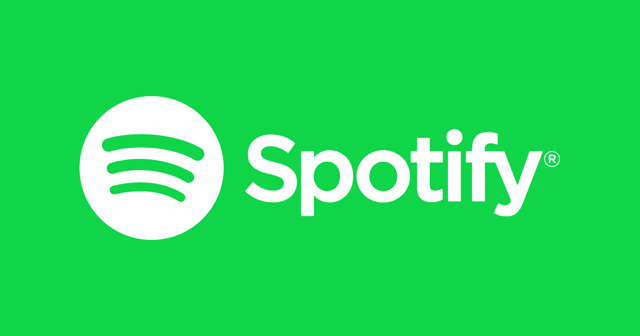 "Licensing content does not make us a label, nor do we have any interest in becoming a label," said Ek. "We don't own any rights to any music, and we're not acting like a record label."
Spotify "typically pays a record label around 52 percent of the revenue generated by each stream, or play, of a given song," and the label then pays the artist a royalty that can vary from 15 percent to 50 percent. Artists (and their representatives) who sign a direct licensing deal with Spotify keep the whole payout. Because Spotify boasts 83 million subscribers (and nearly 100 million more who listen for free), up-and-coming artists are tempted by the fact that the company is not a label and therefore doesn't demand ownership of their recordings.
Spotify's strategy, however, risks angering the major record labels. "They are treading carefully," said Macquarie analyst Amy Yong. "They do not want the Big Three to shut them out from their library of content for the sake of signing deals with up-and-coming artists at a higher margin. That's not an economic trade-off that you want to do."
So far, the Big Three (Sony, Universal, Warner) have "signaled their disapproval … through anonymous comments in news articles" in which music execs said they could withhold the licenses to expand to India. They have also "suggested they will be unwilling to compromise with Spotify as its contracts with the labels expire over the next year." The Big Three "have lately favored Spotify's rivals with promotional goodies," such as Universal's exclusive playlist with Apple Music.
"It's almost a warning shot by the labels to remind Spotify that, as these stories play out, it's not just Spotify that controls the narrative," said former Billboard magazine editor Bill Werde, who directs Syracuse University's Bandier Program on the music industry.
Last year, Spotify, which is valued at about $34 billion, had about $4.9 billion in revenue and $1.5 billion in net losses.