In April, Sony will start releasing smartphone versions of popular PlayStation games in Japan as well as a pad and playing cards that gamers can connect to their smartphones via Bluetooth technology. Among those games are "Everybody's Golf" and "PaRappa the Rapper." Sony's goal is to have a new and more constant revenue stream, given that the console business is dependent on the introduction of new hardware. Sony already provides die-hard PlayStation fans a subscription program for low-cost game rentals.
The Wall Street Journal reports that, "videogames and related network services have become one of the company's biggest cash cows."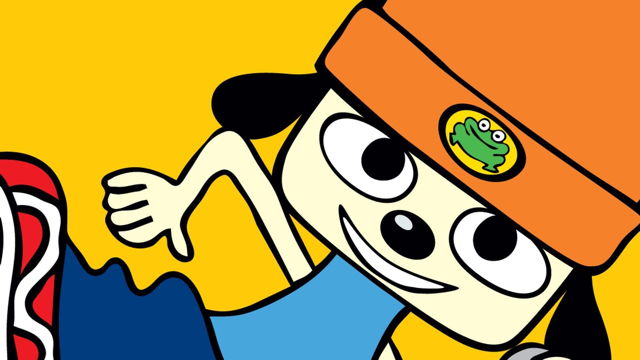 "We will make the full use of assets the PlayStation has built to release games best optimized for the smartphone platform," said Sony videogame executive Tomoki Kawaguchi, who is "helping lead the project." The aim is to lure casual smartphone gamers to buy a PlayStation console. Project manager Kazuyuki Sakamoto notes that casual smartphone games are also an attempt to "introduce children to Sony's products."
In the fiscal year beginning April, Sony plans to release "about five games," working with third-party game companies including Square Enix. The project will initially target Japan and, later, other Asian countries. Game publication Famitsu reports that, "Japan's smartphone game market revenue grew 30 percent to ¥928 billion ($8.1 billion) in 2015, while the console-based game market shrank by 10 percent to ¥360 billion."
That trend has pushed other gaming companies into focusing on the smartphone platform, including Nintendo, whose popular "Pokémon Go" brought in ¥12 billion in Q3 and "also boosted sales of Nintendo's 3DS handheld device." Japan-based game consultant Serkan Toto believes that, "Sony will have trouble matching Nintendo's success."
Competition is stiff in Apple and Android app stores, and Sony's game franchises are not as recognized as, say, Nintendo's Mario. Since its 2013 release, however, PlayStation 4 has sold more than 50 million units worldwide, which, says Sony, makes it more popular than Nintendo's Wii U and Microsoft's Xbox One.
Related:
'Super Mario Run' for iPhone Signals New Era for Nintendo, The Wall Street Journal, 12/9/16
Topics:
3DS
,
Android Store
,
Apple Store
,
Apps
,
Asia
,
Bluetooth
,
Casual Games
,
Everybody's Golf
,
Famitsu
,
Game Consoles
,
Japan
,
Kazuyuki Sakamoto
,
Microsoft Xbox
,
Mobile
,
Nintendo
,
PaRappa the Rapper
,
PlayStation 4
,
Pokémon Go
,
Serkan Toto
,
Smartphone Games
,
Smartphones
,
Sony
,
Square Enix
,
Tomoki Kawaguchi
,
Videogames
,
Wii U