"Powers," a scripted series based on a comic book, won't make its debut on TV, but on Sony's PlayStation gaming console. PlayStation consoles have long offered video streaming apps, but this is the first time that Sony has created an original scripted series for the gaming system. Sony is hoping that the series will encourage more people to buy the $50 PlayStation Plus membership, which include access to "Powers" along with free games and online storage.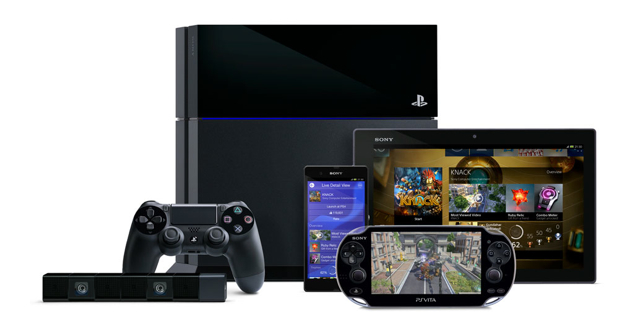 "Powers" is expected to be unveiled by the end of the year, some 14 years after it first entered the development stage. The series is based on a comic book series about two homicide detectives that are assigned to investigate cases involving people with superhuman powers.
According to Variety, Sony believes the show would appeal to gamers and it fits with the superhero trend that is taking the movie and television industry by storm.
Sony's first attempt at original content on PlayStation was back in 2010. The company introduced a game show called "The Tester," but according to John Koller, VP of platforms marketing at Sony Computer Entertainment America, the show wasn't up to production, budget, or quality standards. "Powers" on the other hand, has a recognizable cast and a $2 million per episode production budget. That's the norm for most primetime cable series.
The company is confident that "Powers" will be able to compete with other original programming on Netflix, Hulu Plus, Amazon, and Yahoo. "This is no different from any other TV or film project," said Noah Taylor, an actor on the series. "Now it's about who has a strong story."
Sony presented at Comic Con in New York and intends to launch a significant marketing campaign that involves both print and television.
Topics:
Amazon
,
Comic Book
,
Comic-Con
,
Development
,
Game Console
,
Game Show
,
Gamer
,
Hulu Plus
,
John Koller
,
Marketing
,
Netflix
,
Noah Taylor
,
Original
,
PlayStation
,
PlayStation Plus
,
Production
,
Scripted
,
Series
,
Show
,
Sony
,
Streaming
,
Superhero
,
The Tester
,
TV Show
,
Video
,
Yahoo