The advent of digital acquisition has made long-term storage more complicated for media and entertainment companies, which up until now have been dependent on tape-based solutions. Now, Sony has unveiled Everspan, an optical disc technology it guarantees will last for 100 years. That 100-year guarantee would relieve companies of the expensive, time-consuming need to migrate libraries to new technology. Each disc stores 300 gigabytes, and Everspan uses up to 64 drives to read data at extremely high speed.
The Wall Street Journal points out that Sony is not alone in creating long-term storage solutions, mentioning Panasonic's archival system, debuted in January, that is also based on optical discs. Sony and Panasonic's discs are expected to be compatible. Both are addressing the needs of corporations concerned that archives on tape media will deteriorate.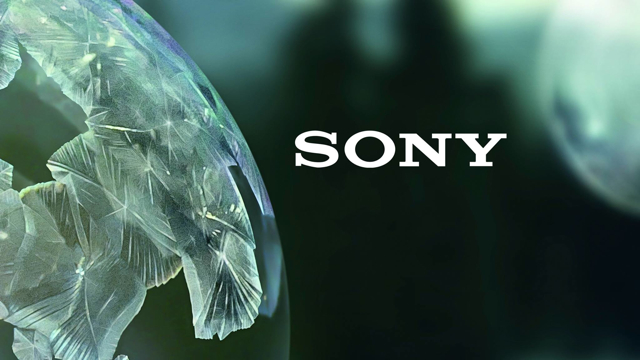 Sony Optical Archive chief executive Frank Frankovsky, who formerly led Facebook's hardware design and supply chain operations, notes that, with Everspan, users "will never have to migrate or remaster the data." Frankovsky also led the Open Compute Project, "a multi-company effort that promotes open-source designs for Web-style computer servers and network switches" and then founded the startup Optical Archive.
Although today's tape-cartridge systems have the advantage of large capacity, optical discs enable retrieval without the need to rewind or fast-forward. Optical discs are also based on inorganic materials that can retain data longer than conventional CD-Rs and DVD-Rs. Whereas the Blu-ray Disc typically stores 50 gigabytes of data, Sony's will store 300 and Panasonic's 100. A Utah-based startup, Millenniata, says it has 100-gigabyte discs constructed of inorganic materials that can play back on Blu-ray devices and endure for 1,000 years.
In addition to the optical discs, Sony will also offer a robotic system that shuttles between cabinets to retrieve trays full of discs; because discs and readers live beside server systems, retrieving archived data is speedy. Frankovsky says that power consumption — mainly used for an air-filtration system to reduce dust build-up — is very low.
Frankovsky reveals that among the potential customers evaluating the system is Los Alamos National Laboratory. Price is variable and negotiated on a case-by-case basis. Meanwhile, Panasonic's optical disc system, which was developed in part by Facebook, has already been adopted by that Silicon Valley company.
Frankovsky says the decision was based on Sony's decision to delay shipping to add key features. "The fact that customers immediately have a choice between two optical storage suppliers is great for the industry," he said.